Summer Gardens open late June 2014.

Hail Damage
Page 1 of 3 pages

The first 7 pictures taken on 1 August 2014. At twilight from inside our home.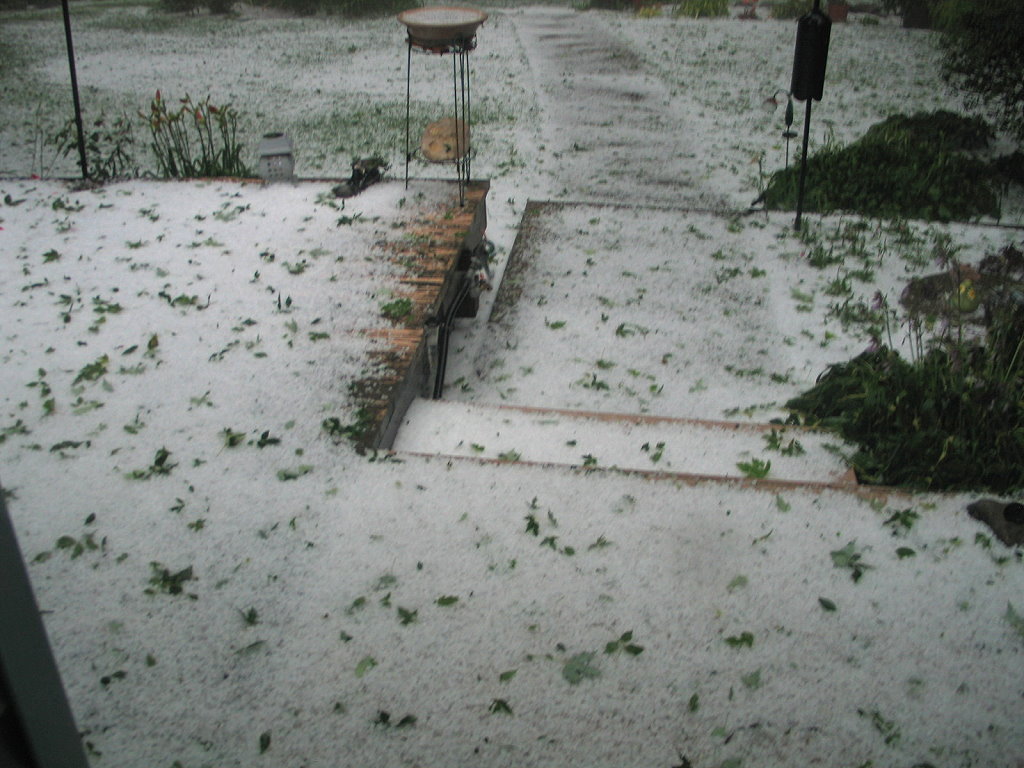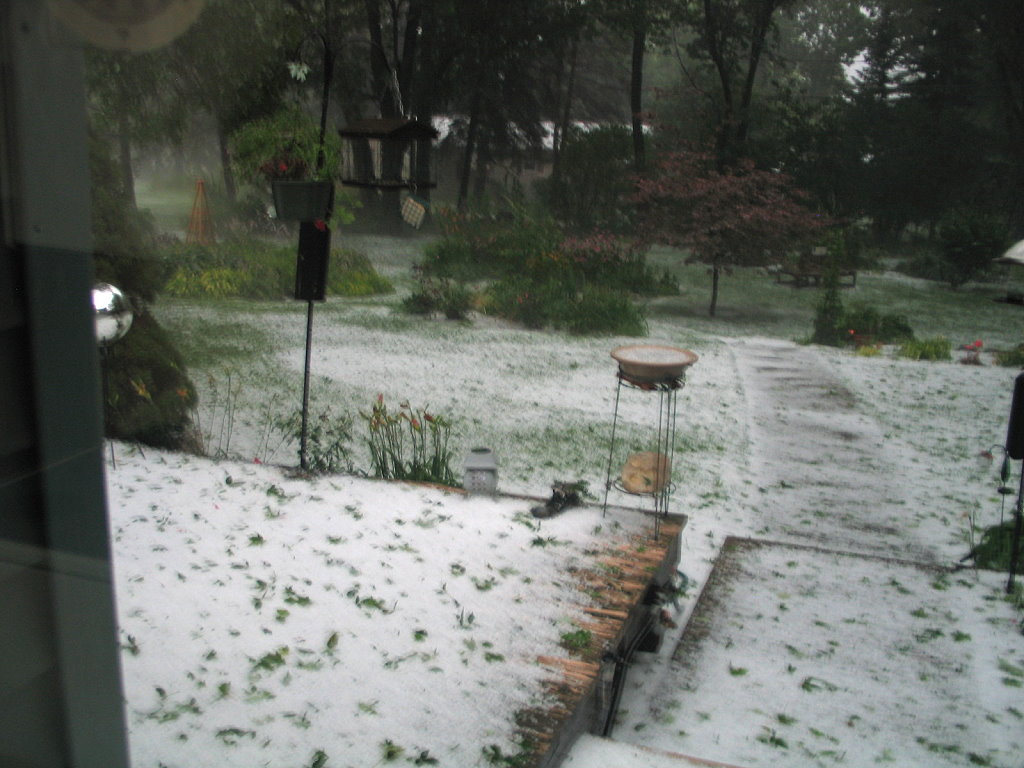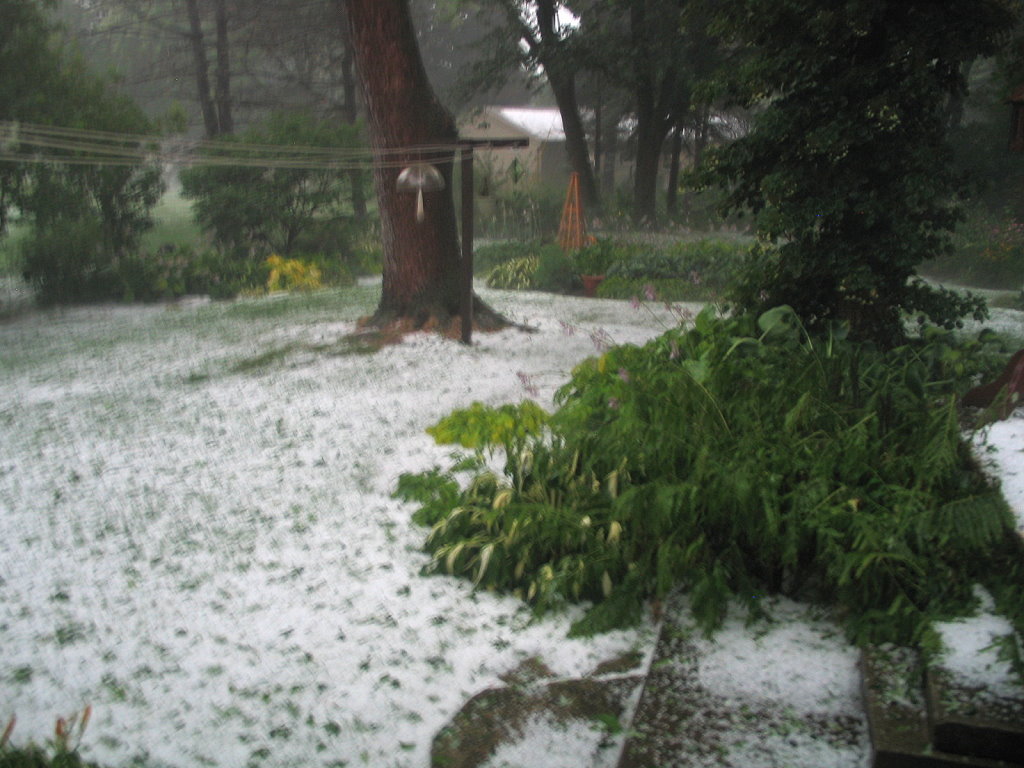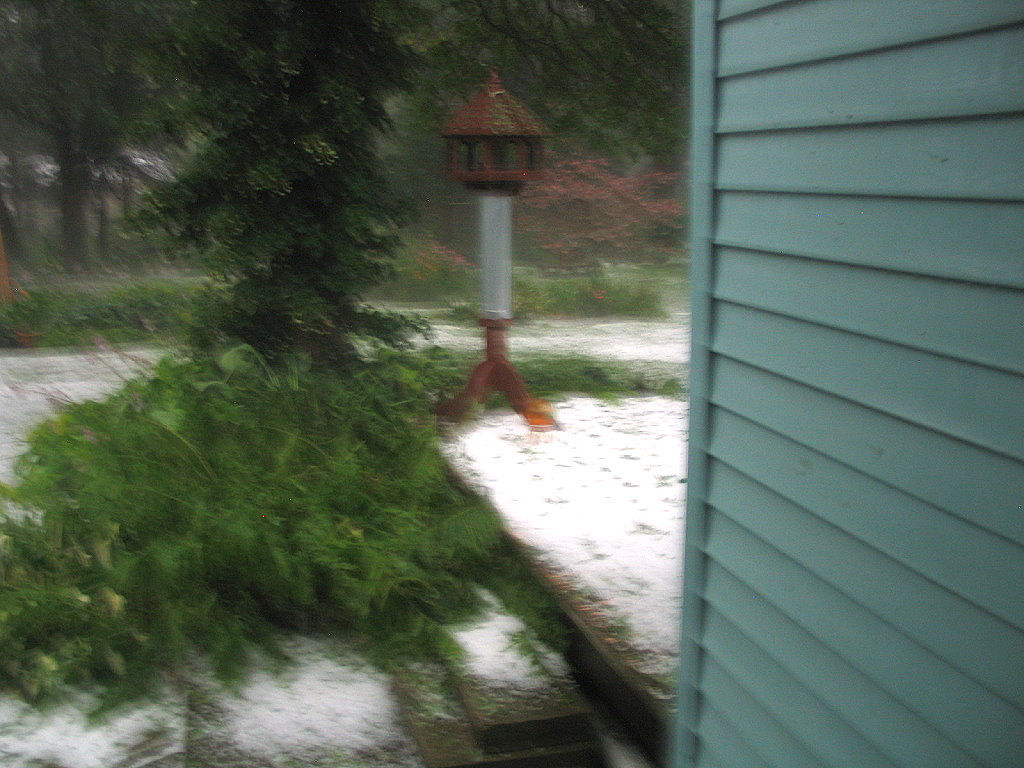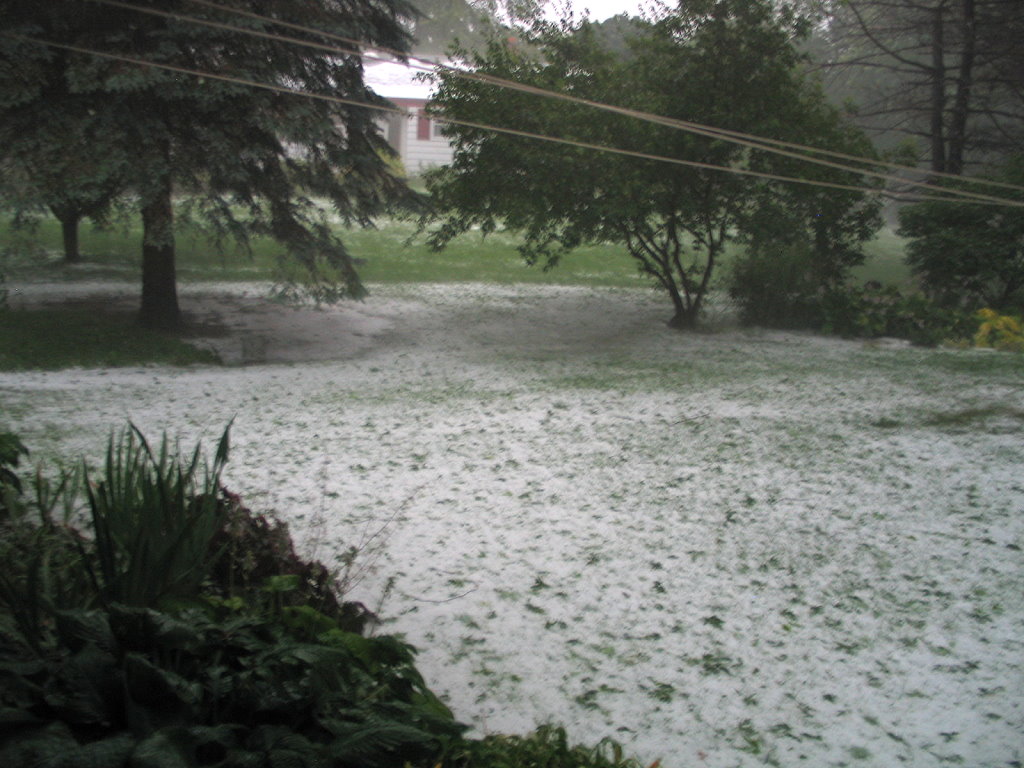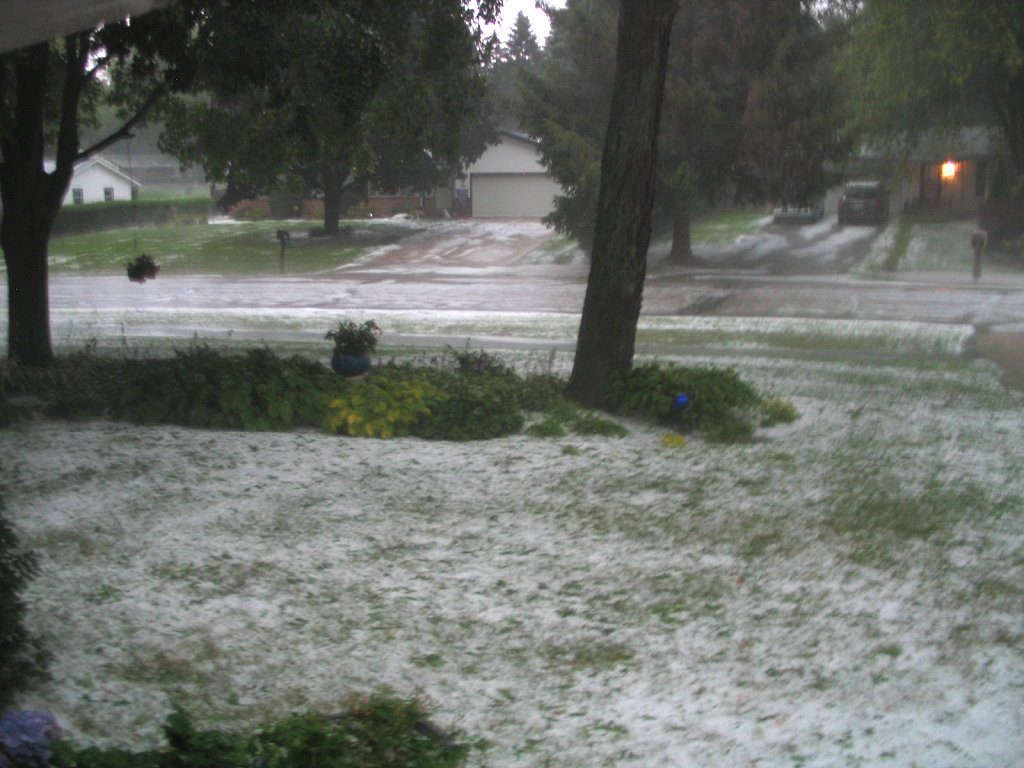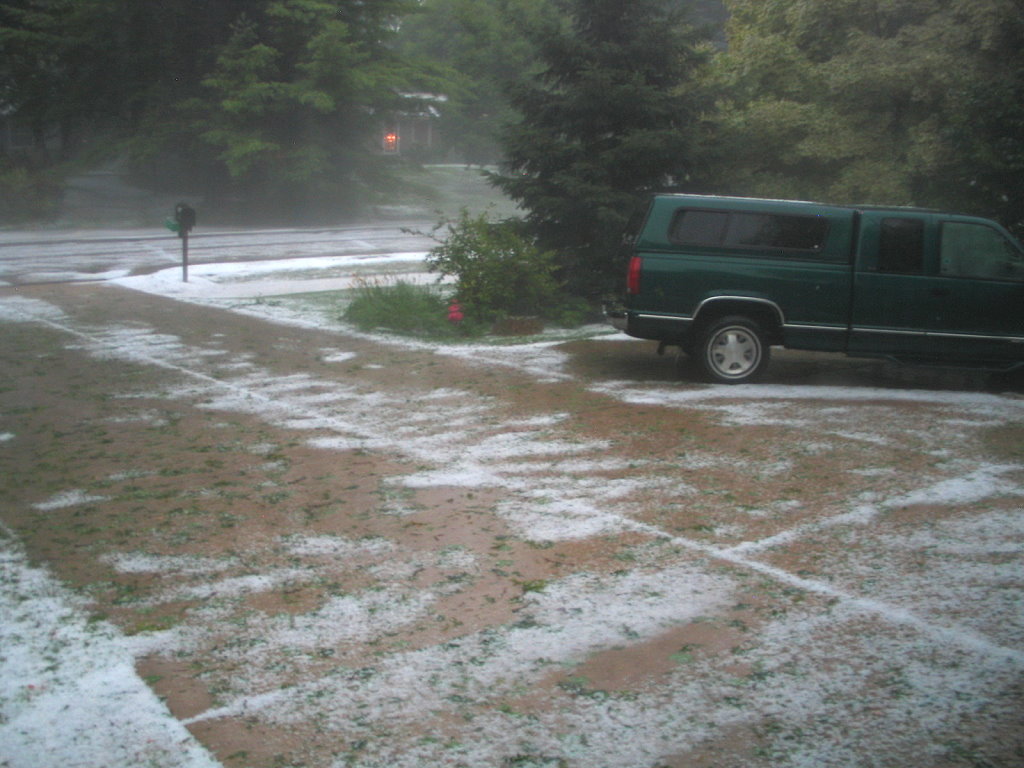 ---
The following pictures were taken on 2 August 2014. Early morning, prior to to sun rise.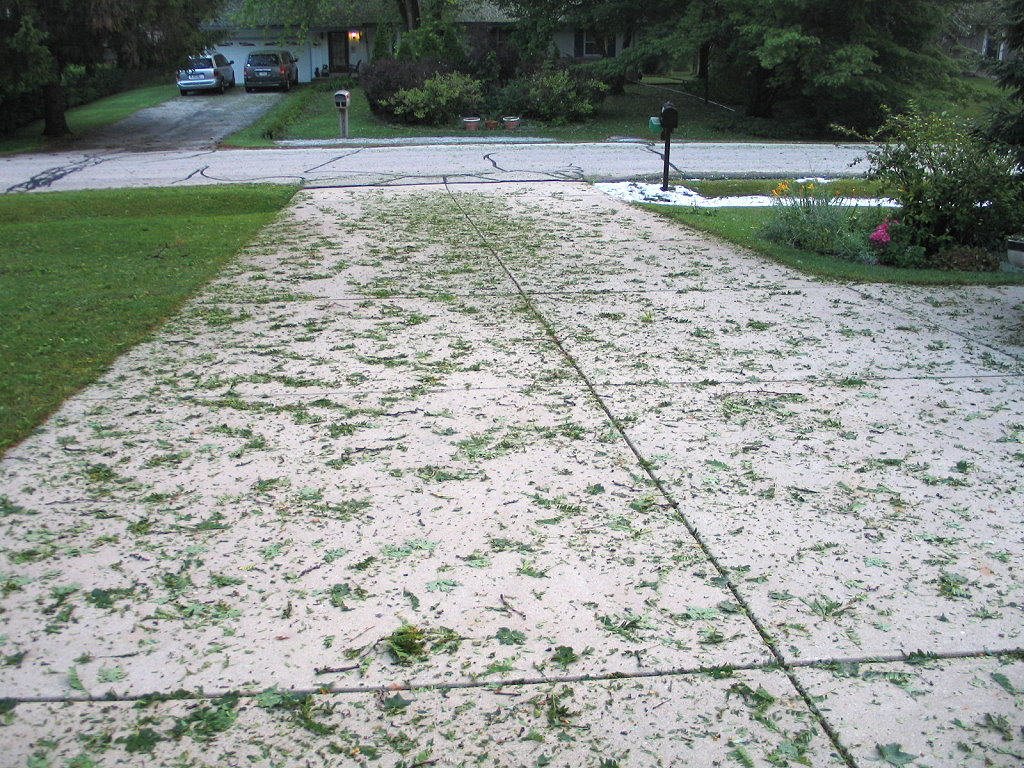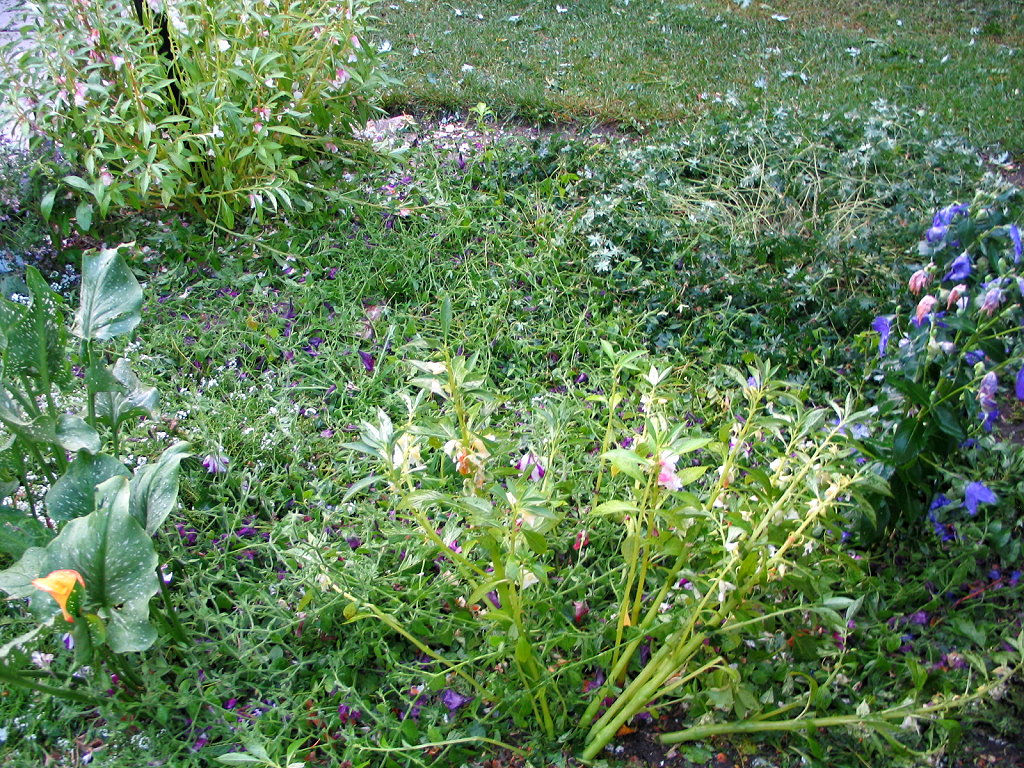 In some pictures, the camera does not see what the eye sees. Above, the flower bed is completely smashed.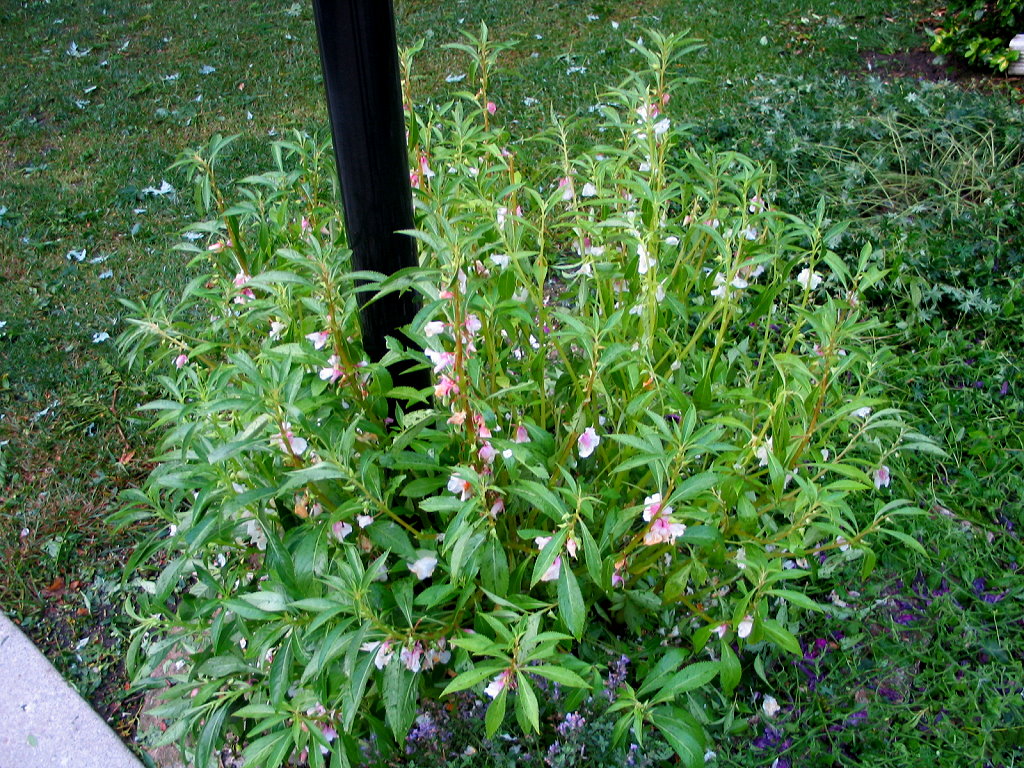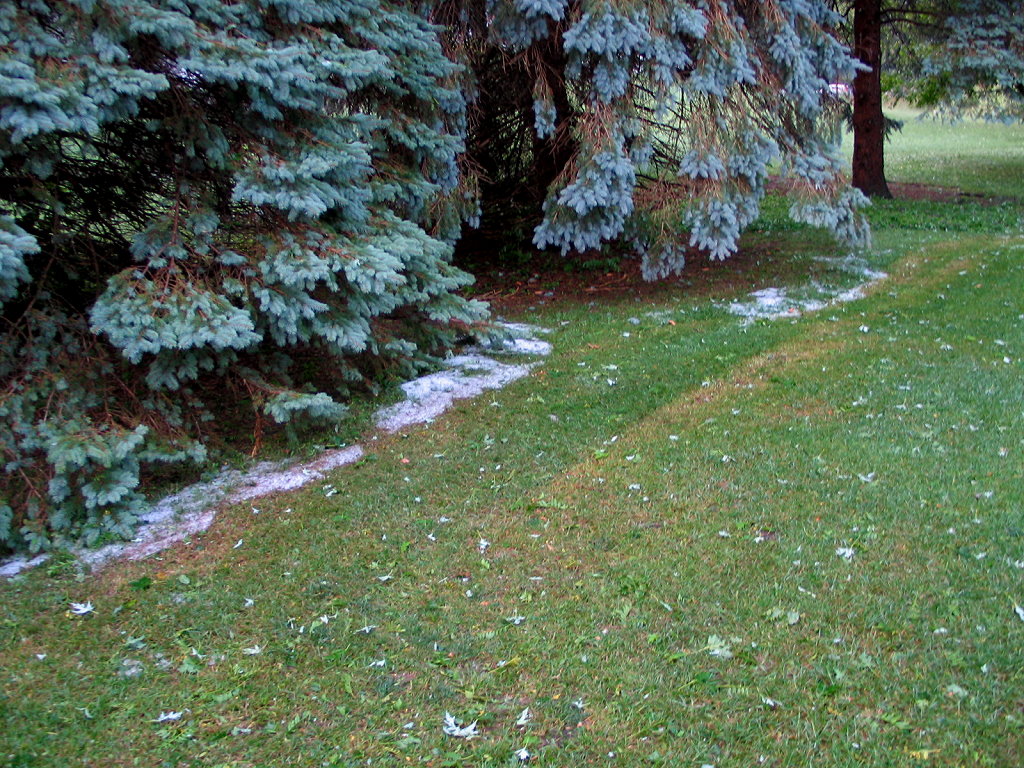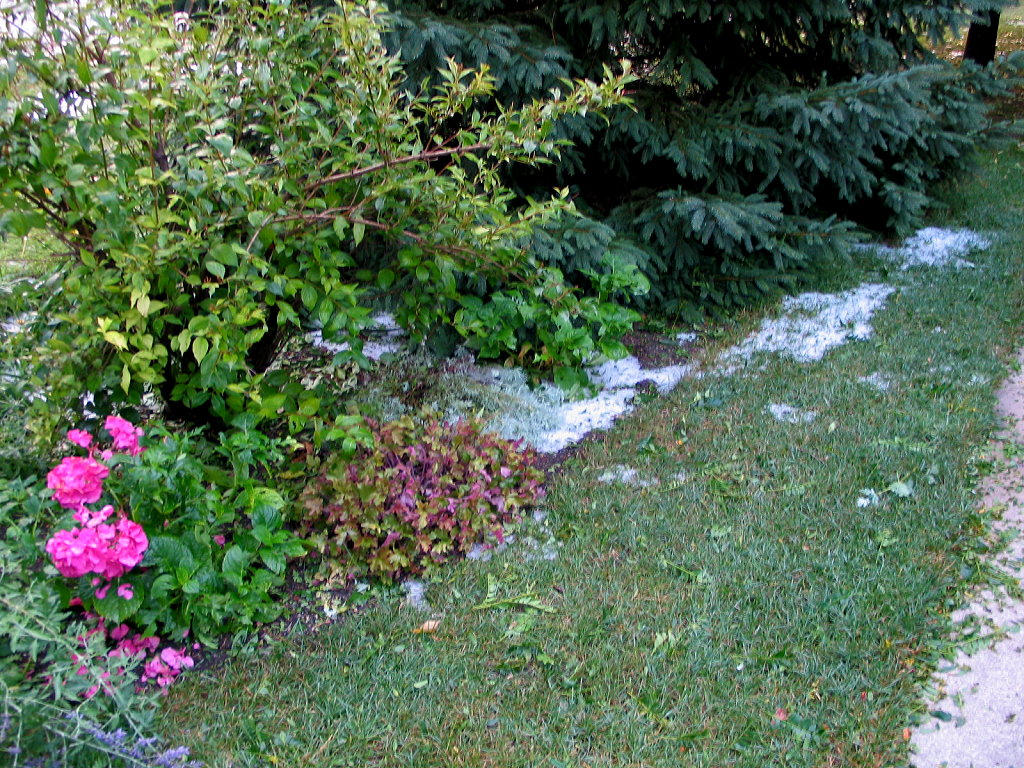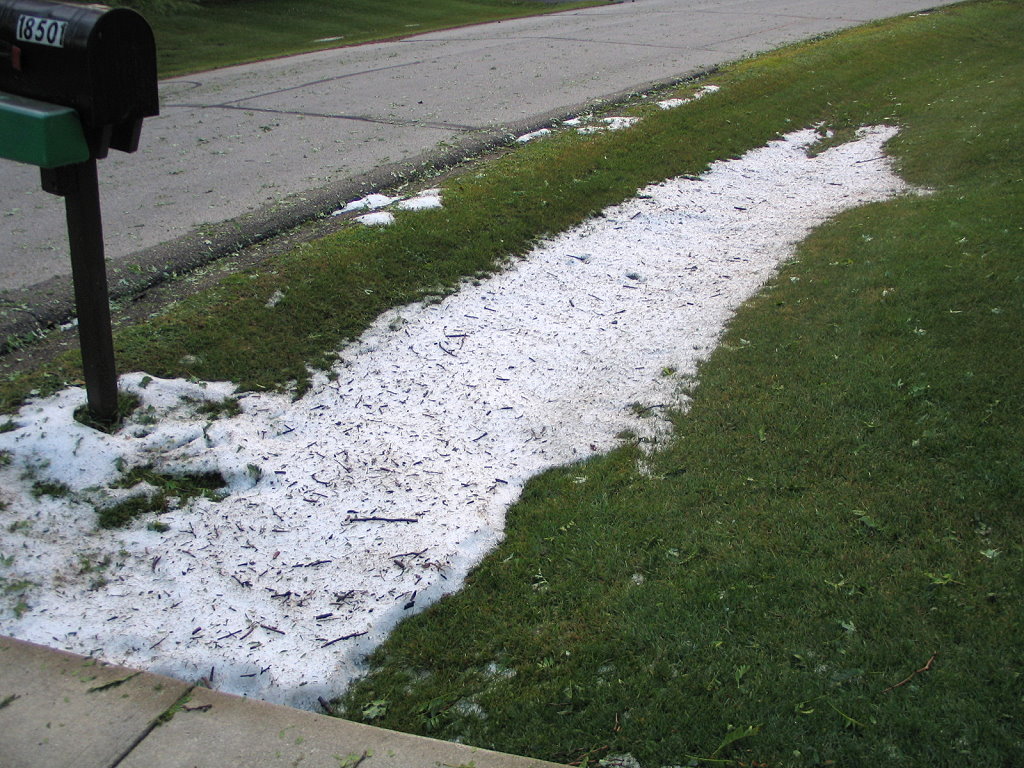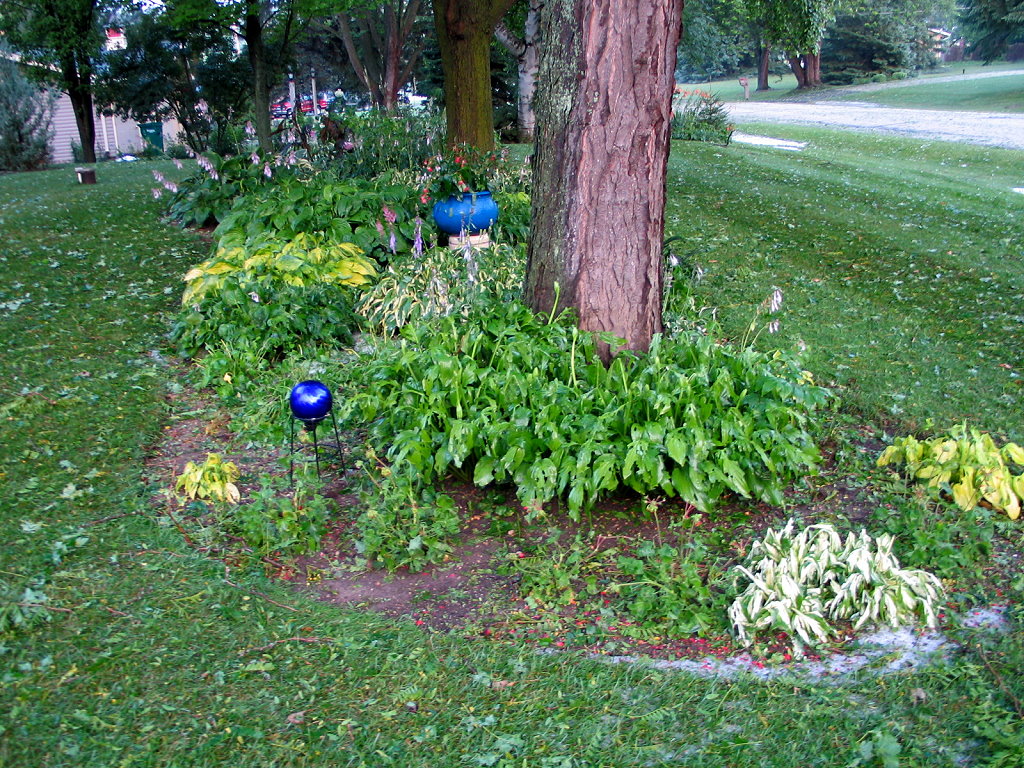 Flowers that were at the edge of this bed, completely destroyed.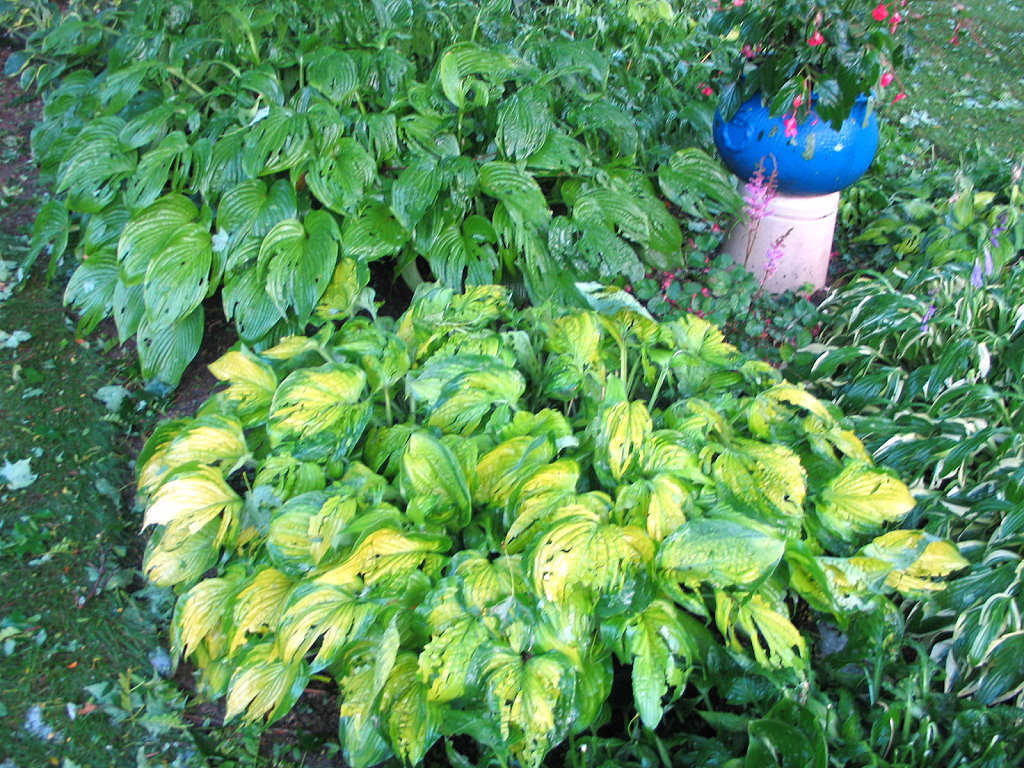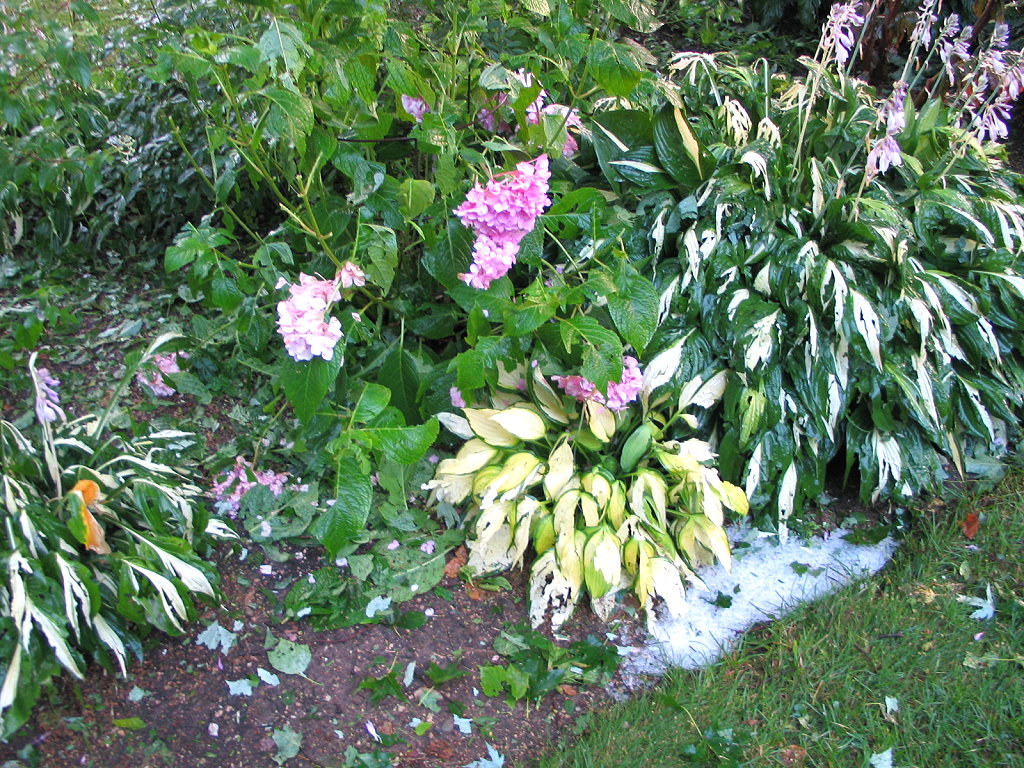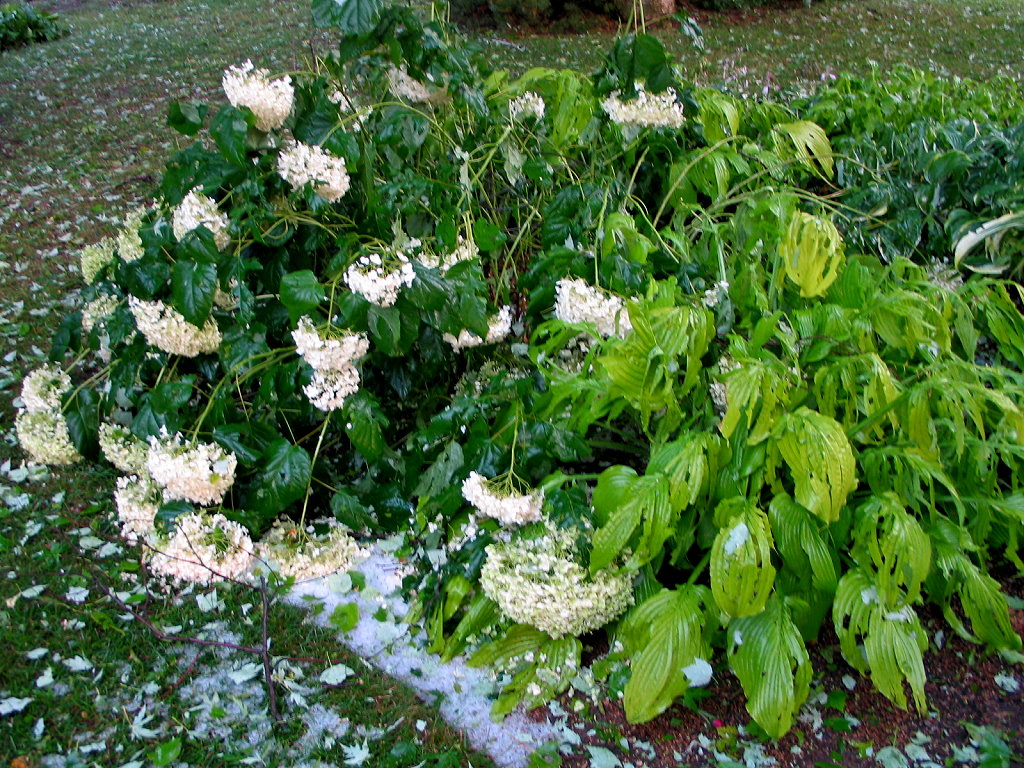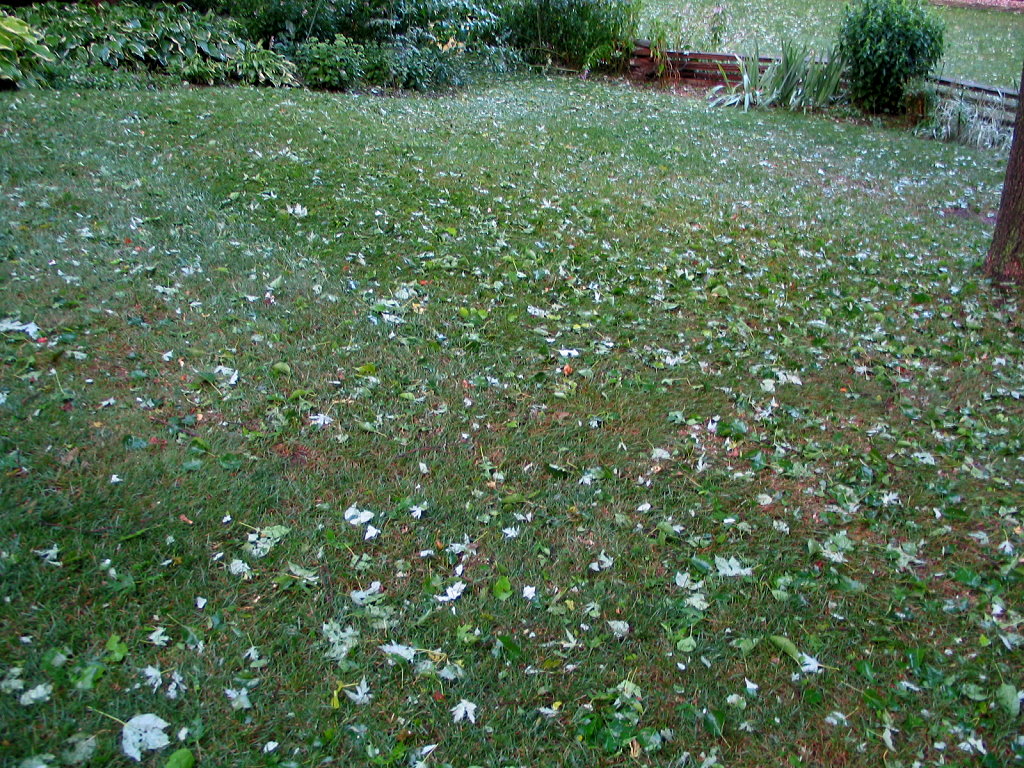 Yard a mess. Looks like fall except downed leaves are still green