(The following information copied from the 38th BDE Newspaper, "THE GAUNTLET" dated December 17, 1962)
MSQ 28 Assigned to 38th Brigade.

Detachment I AN/MSQ 28 (missile monitor Detachment), one of the first units of its kind
to be activated in the U. S. Army, recently arrived in Korea and was assigned to the 38th Artillery Brigade (AD).

The detachment was formed June 11, 1962 at Fort Bliss, Tex., where it conducted unit training under the
2nd Guided Missile Group, 1st Guided Missile Brigade. After undergoing the preparation for overseas movement
phase, the unit arrived during the month of October.

Located at Camp Howard, 17 miles southeast of Osan AB, the detachment performs an important
function in control of Air Defense Artillery. It became operational November 14, 1962 and is commanded
by Major Robert W. Mann

Signal maintenance support for MSQ 28 is provided by the 51st Signal Detachment, commanded by
First Lieutenant Edward T. O'Keefe.
---
Camp Howard, Korea.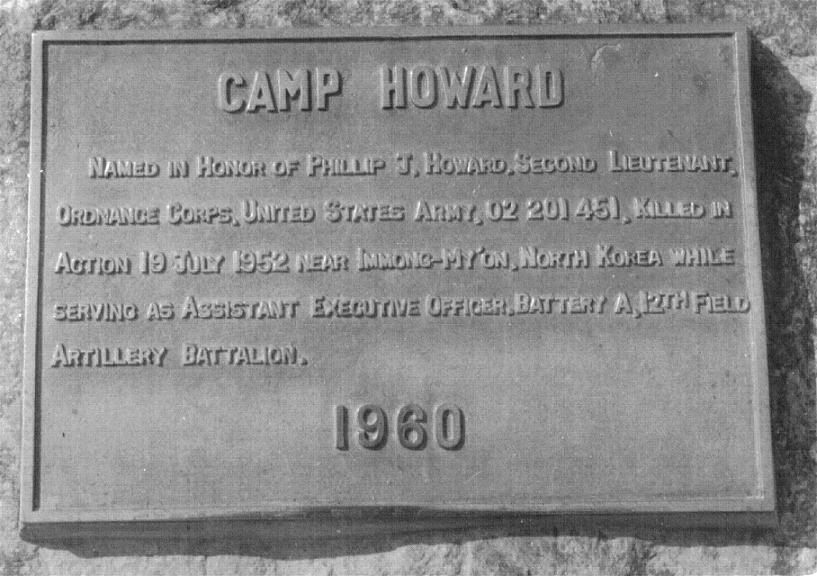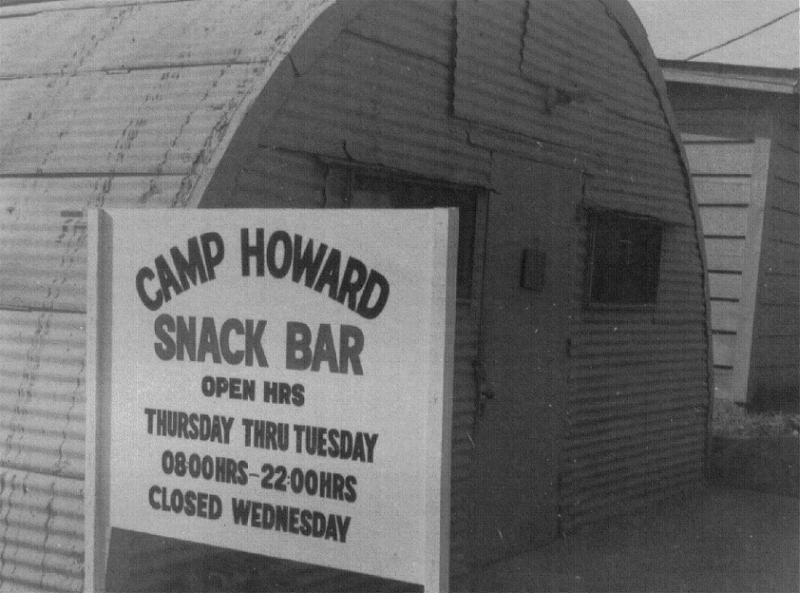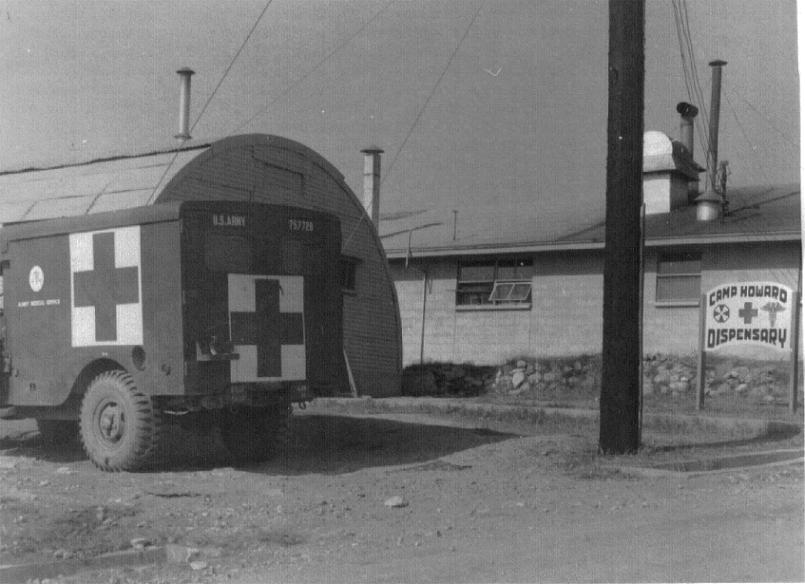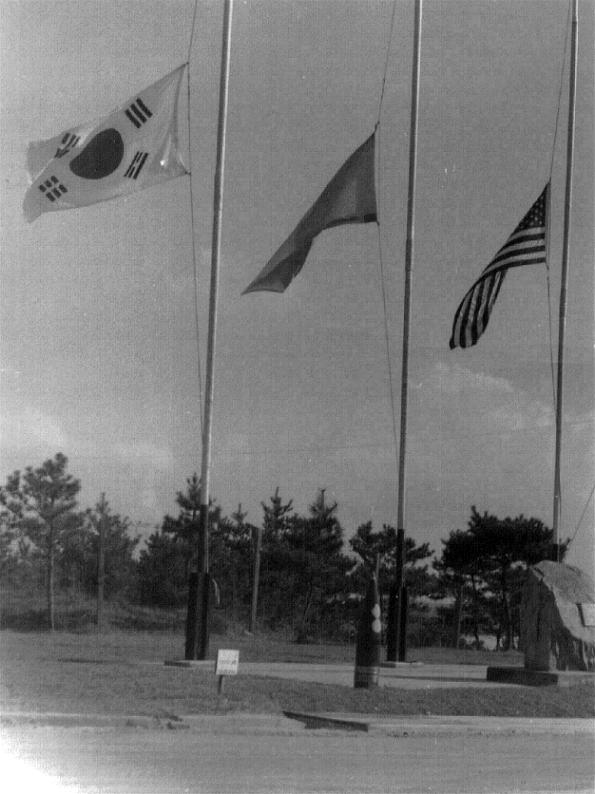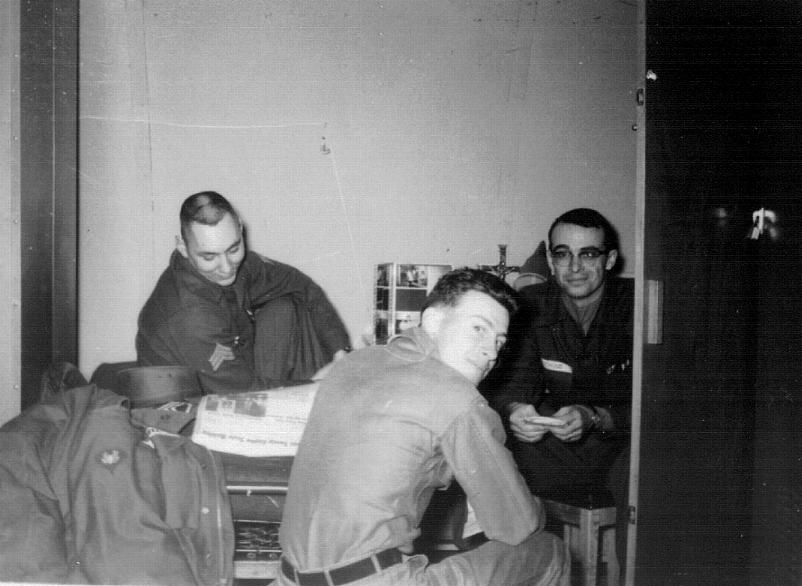 L to R
SGT Harold DeVault, SP5 Wayne Bell, SSG David Brouchoud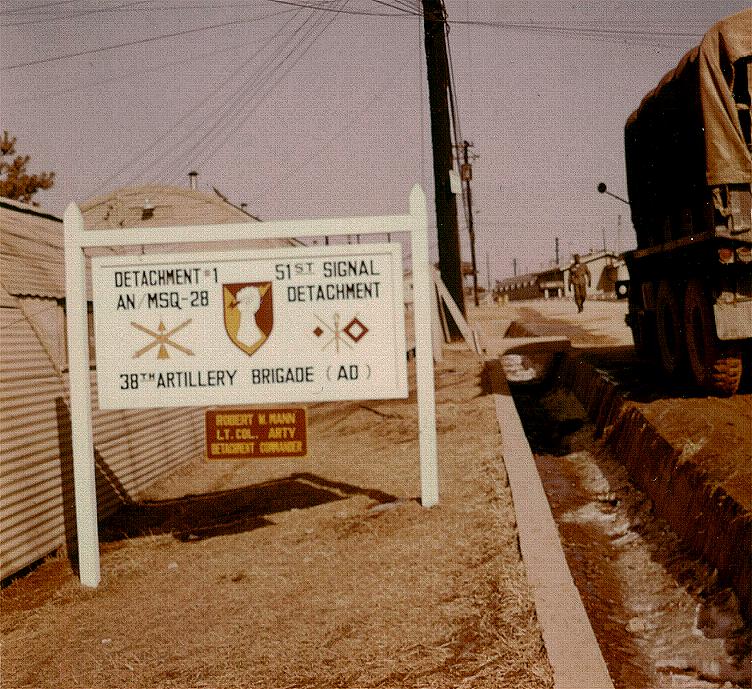 1962 - 1963

Left-SP5 Wayne Bell, Right-SSG Dave Brouchoud
Stopped to take this picture en route hill 91, Korea.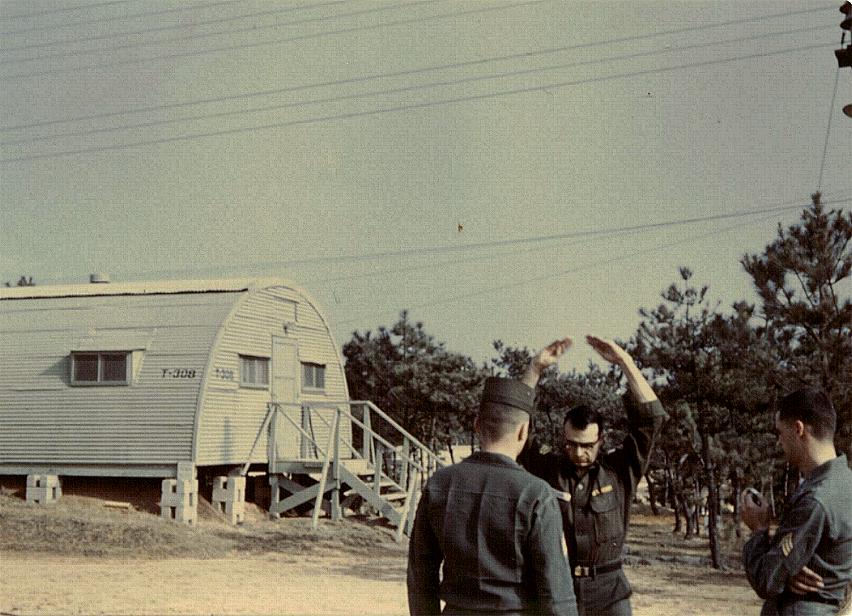 Annual PT test.
L to R.
SGT Dave Andrews, SSG Dave Brouchoud, SGT Richard Roffmann.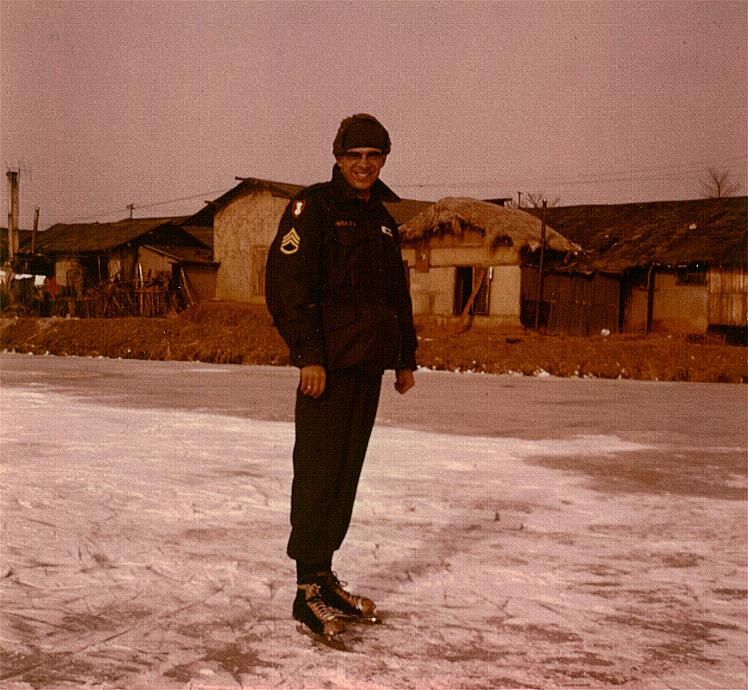 SSG Dave Brouchoud tries his skill on the ice.