AN/MSQ-28.
Page 2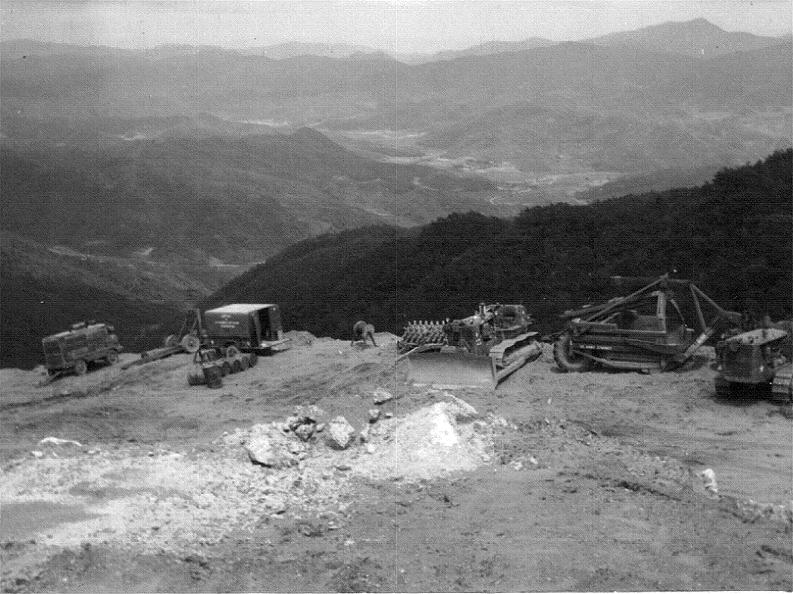 Hill 91 under early construction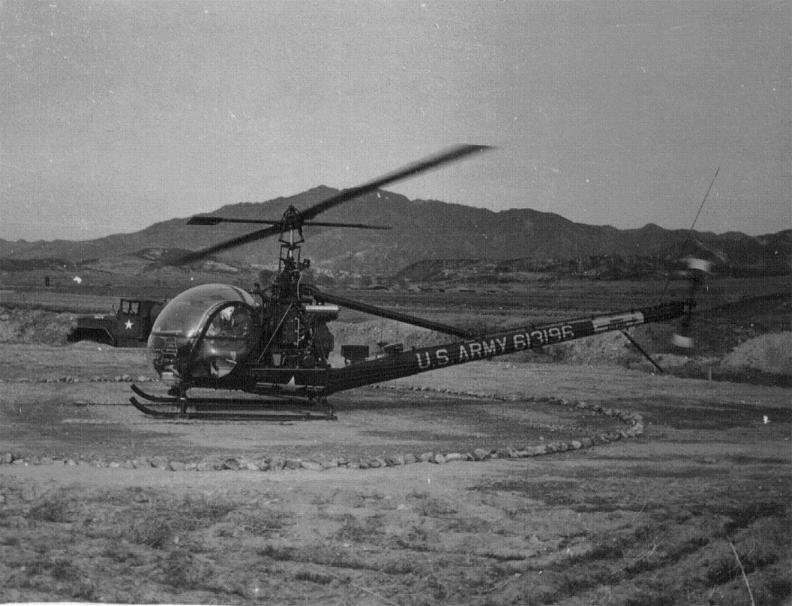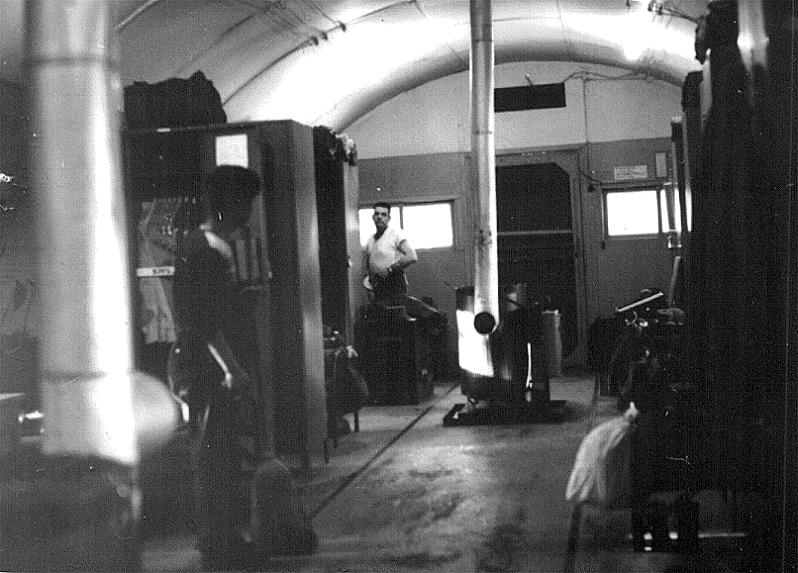 Early E-6 living quarters.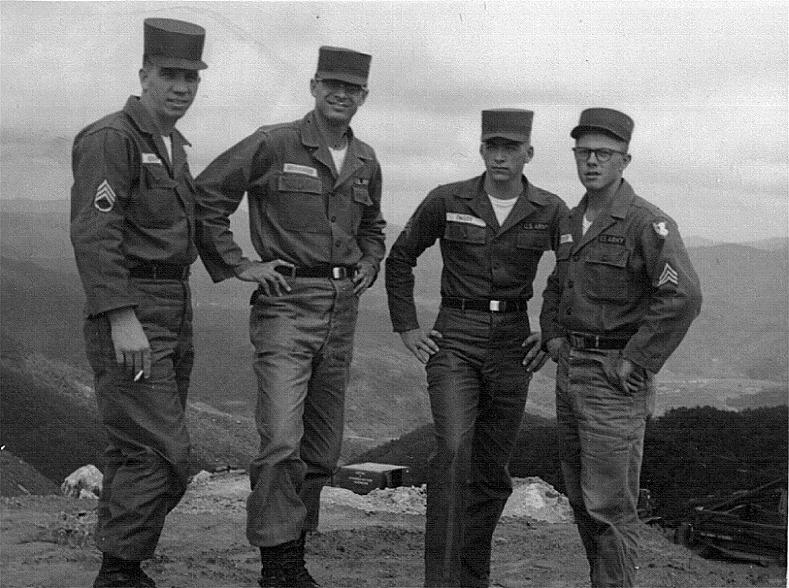 L to R
SSG Quiette, SSG Brouchoud, SGT Tweedy and SGT Stover.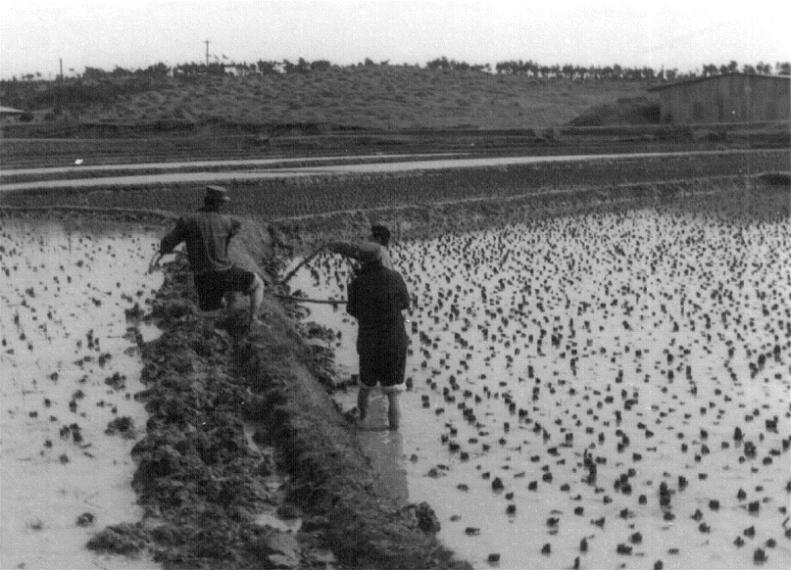 Dike repair.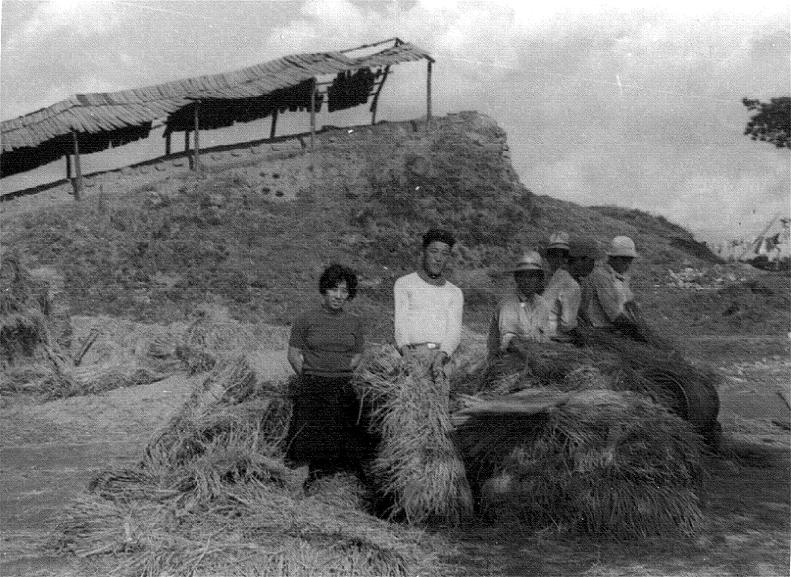 Farm workers.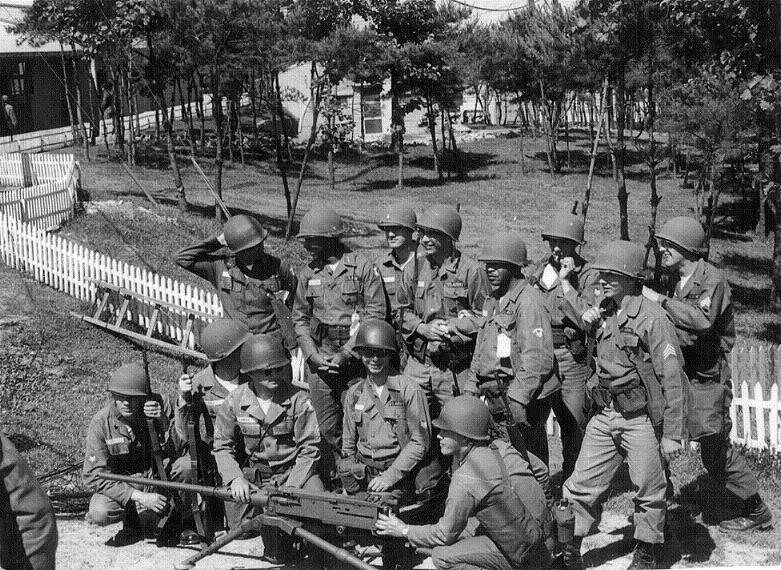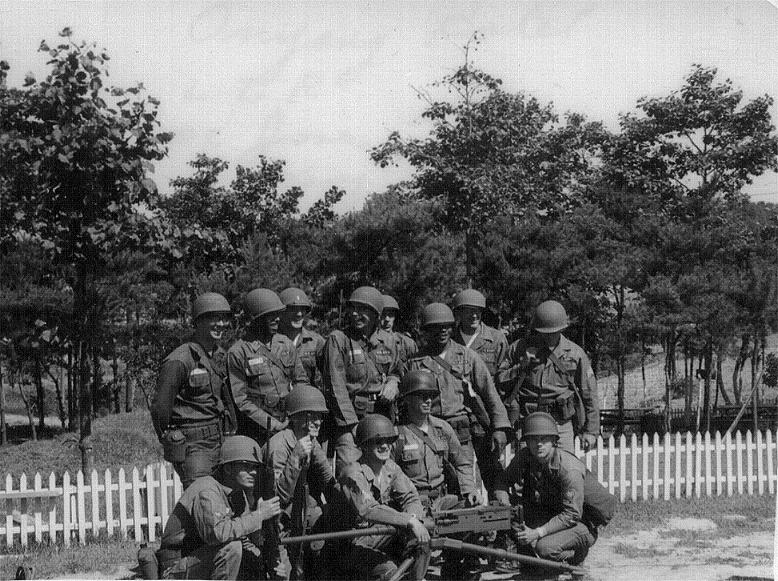 50 cal training.
Capt Guyton, Lt Meyer, Lt Peppet, SSG Brouchoud, SGT DeVault, SGT Dobravolsky, SGT Loran,
SP5 Bell, SP5 Harris, SP5 Hilton, SP4 Downey, SP4 Adcox, SP4 Sell and SP4 Stafford.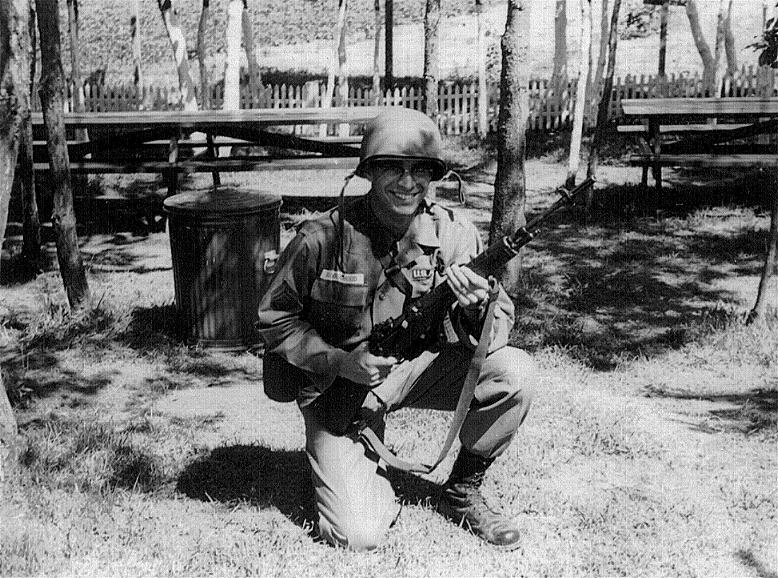 SSG Dave Brouchoud

SSG Brouchoud outside his living quarters.





SSG Brouchoud picking up flat rocks
for living area improvement.