Spring Gardens open 4 June 2014.
Page 5 of 6 pages
---
Pictures on this page were taken on June 15, 2014.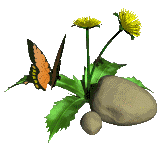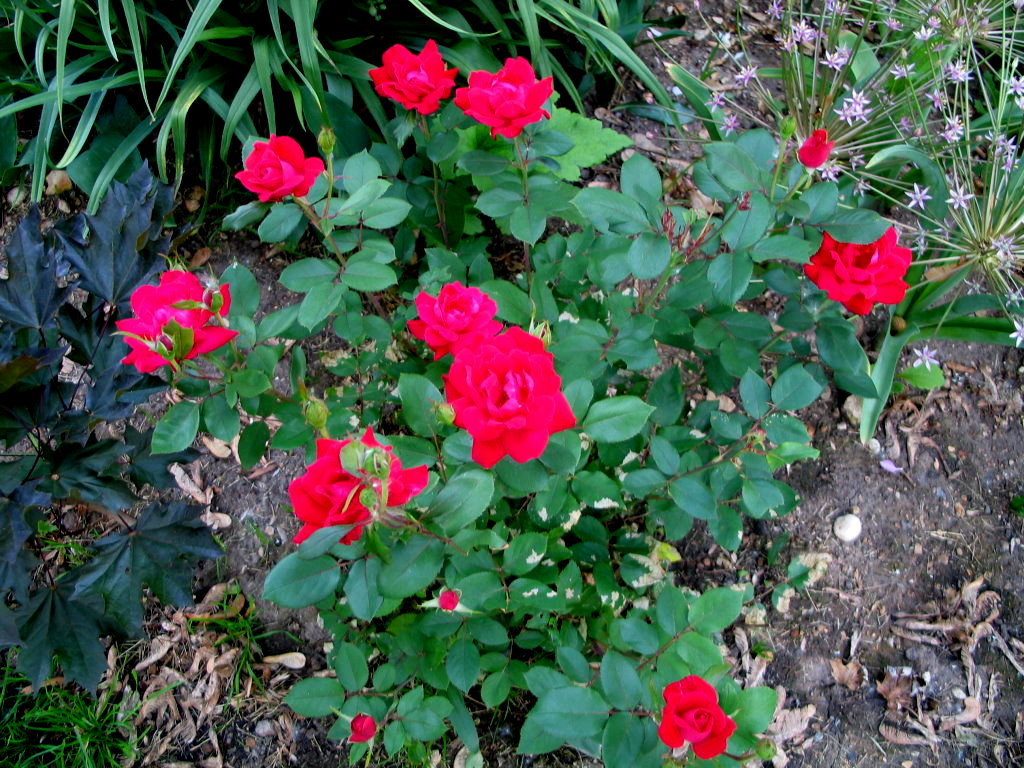 Pretty Roses.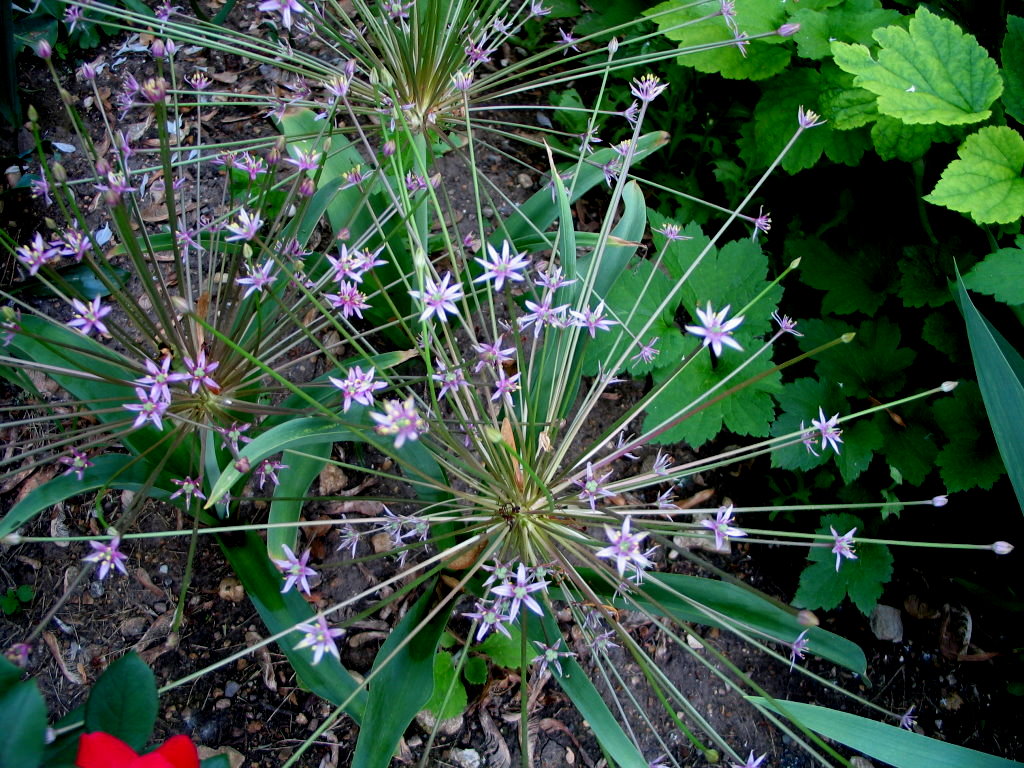 Allium schubertii.
Some blossoms measure 18 inches across.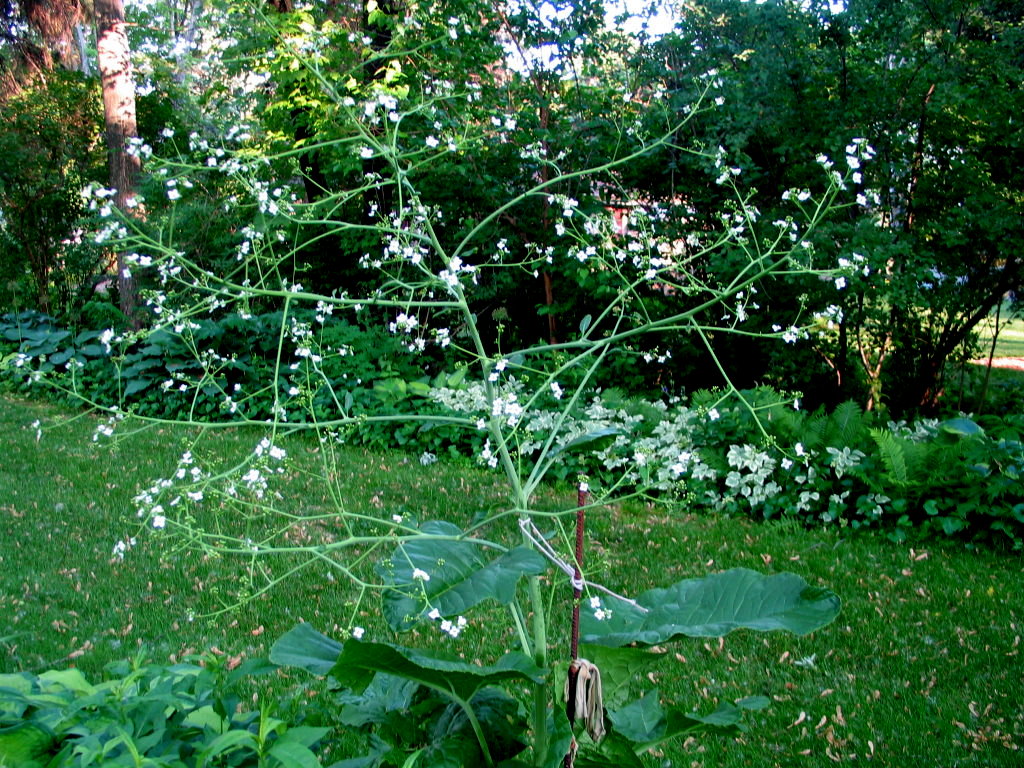 Crambe.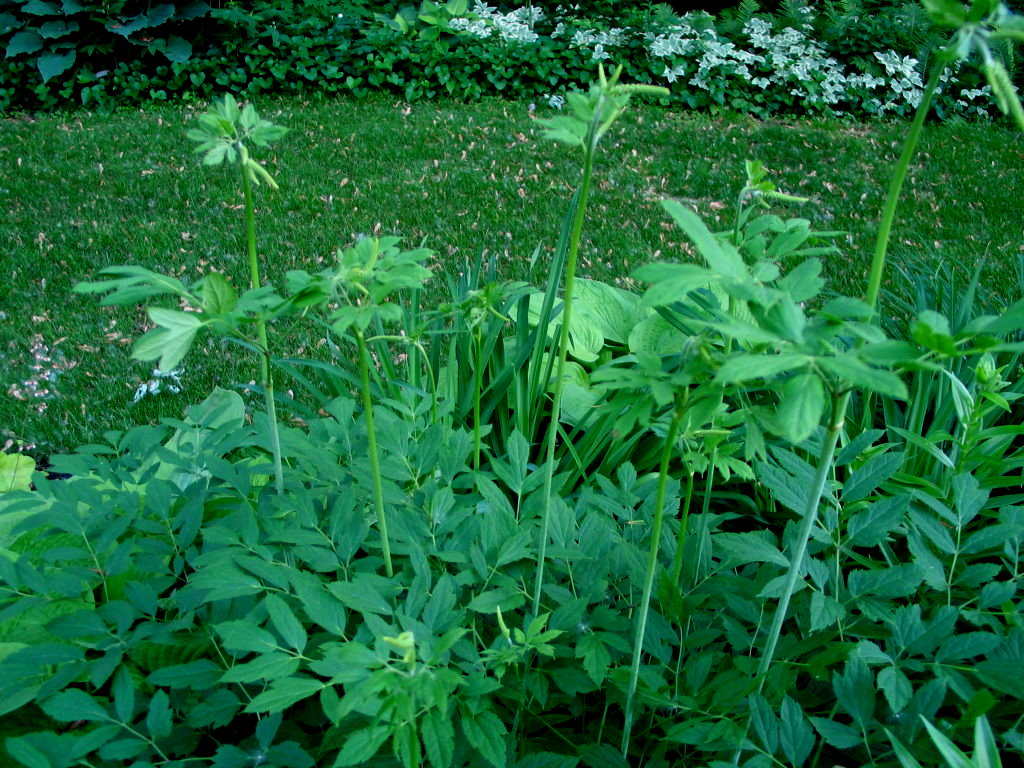 Cimicfuga. Flowers starting to form.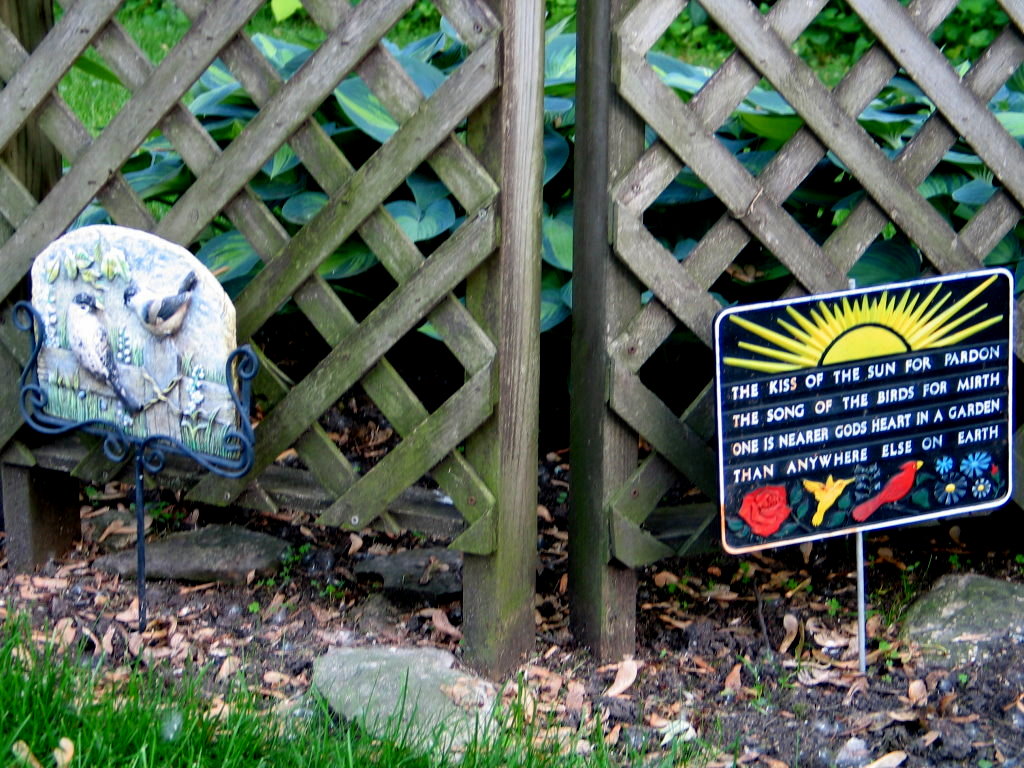 Garden Art.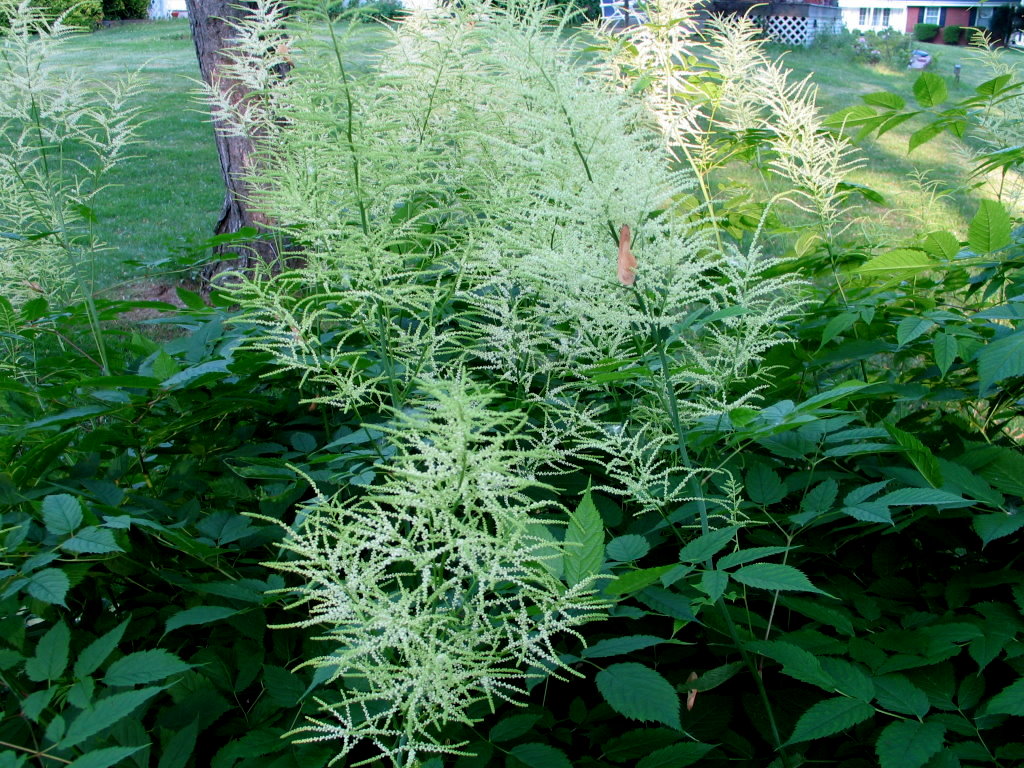 Goat's beard.
---
The following two images are our Climbing Hydrangea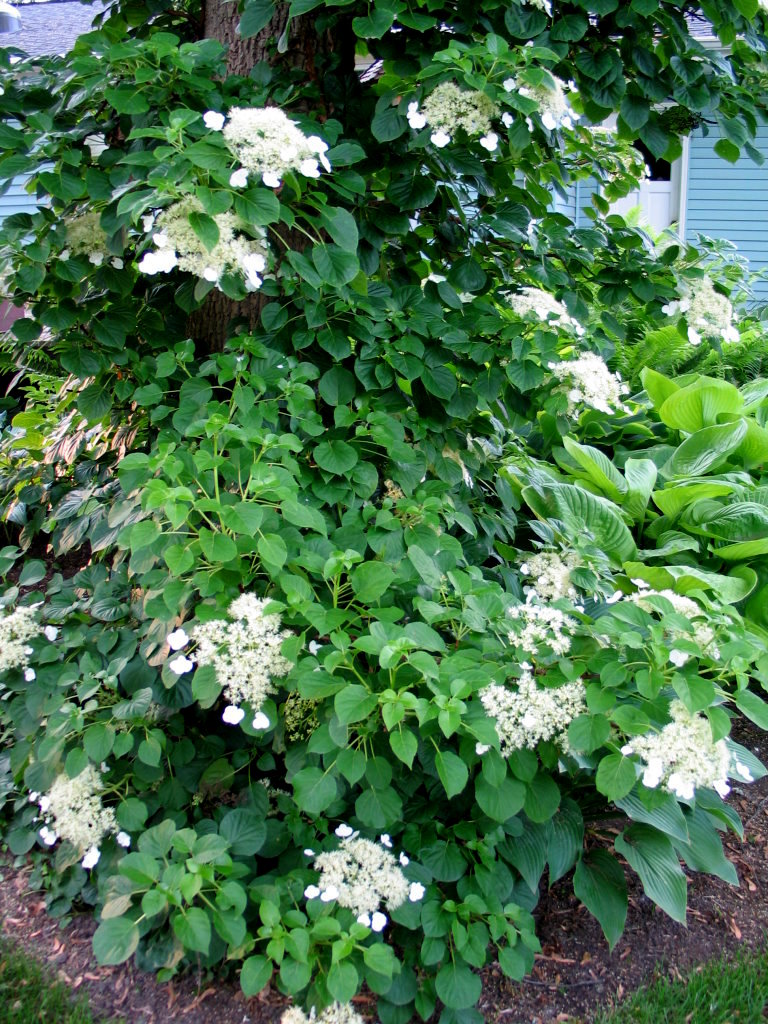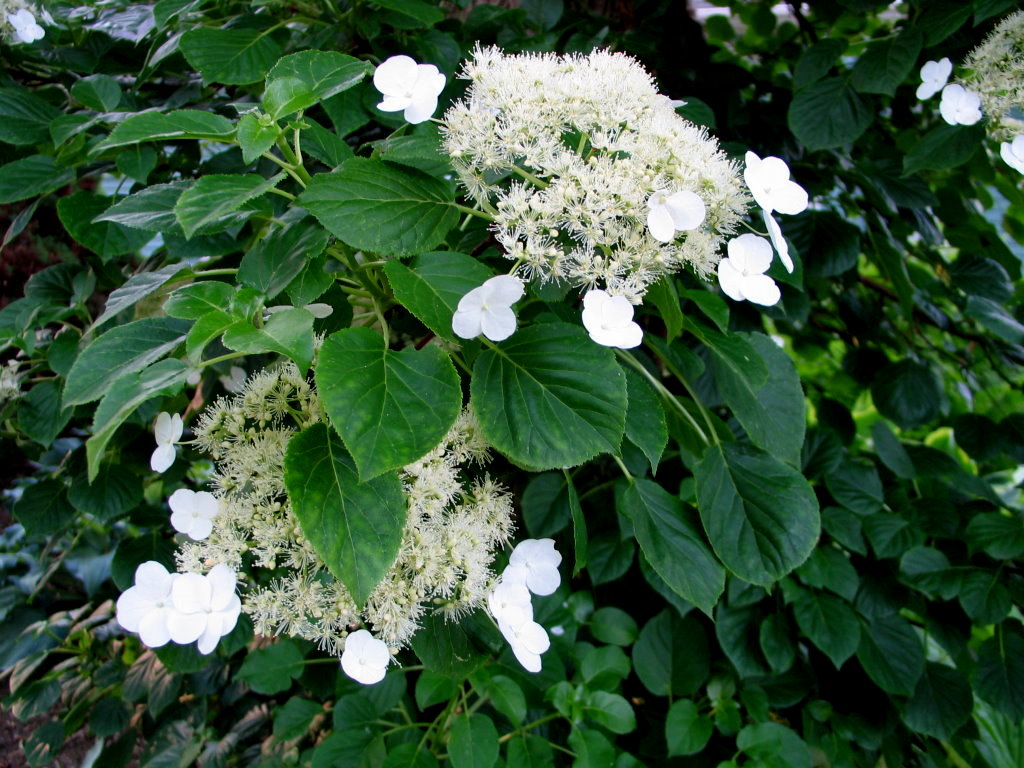 ---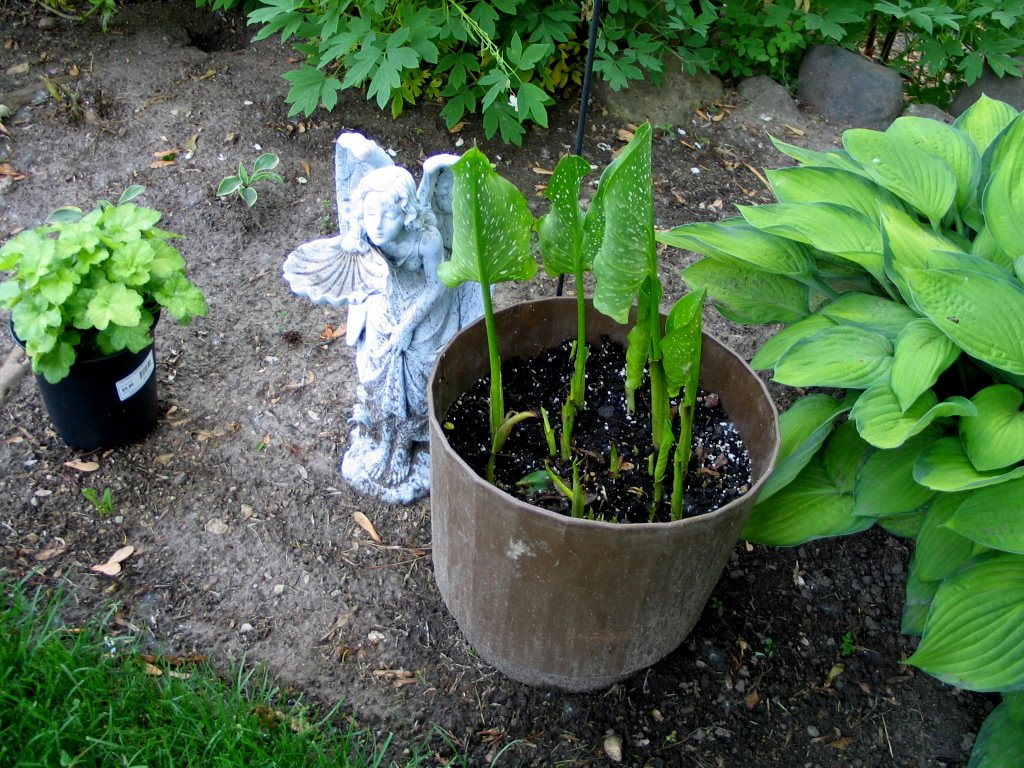 Potted Calla lily and angel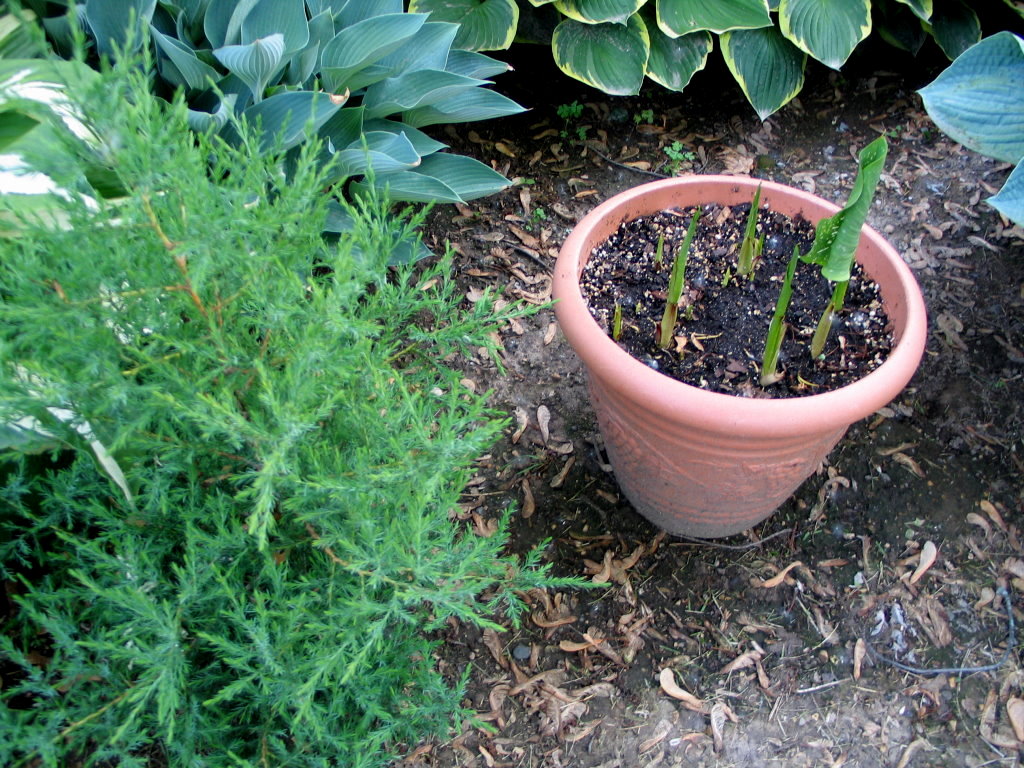 Potted Calla lily and a young evergreen tree that came from seed. Now about 2 feet tall.