AN/MSQ-28.
Page 8
Orphans
The kids were well disciplined and kept busy for the weekend.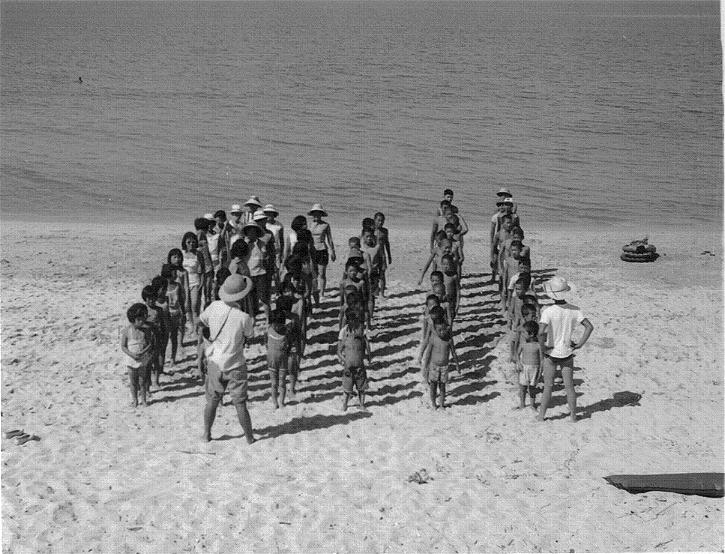 Fall in!!!! August 11, 1963.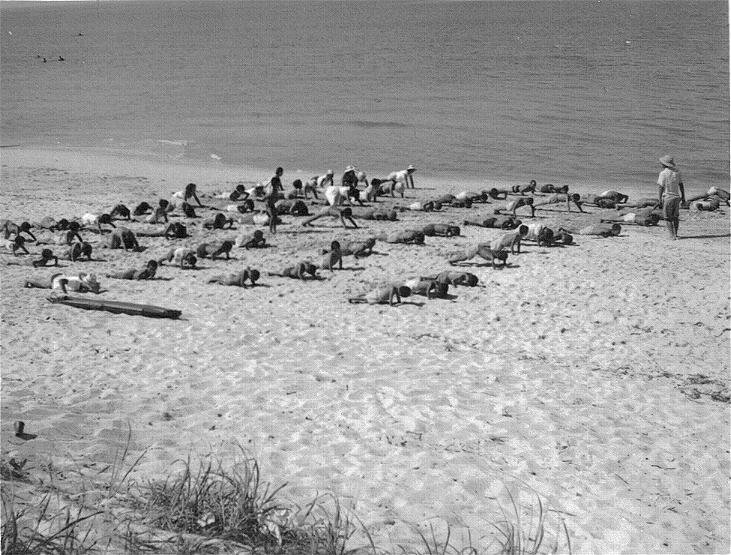 Come on!! Push hard!! August 11, 1963.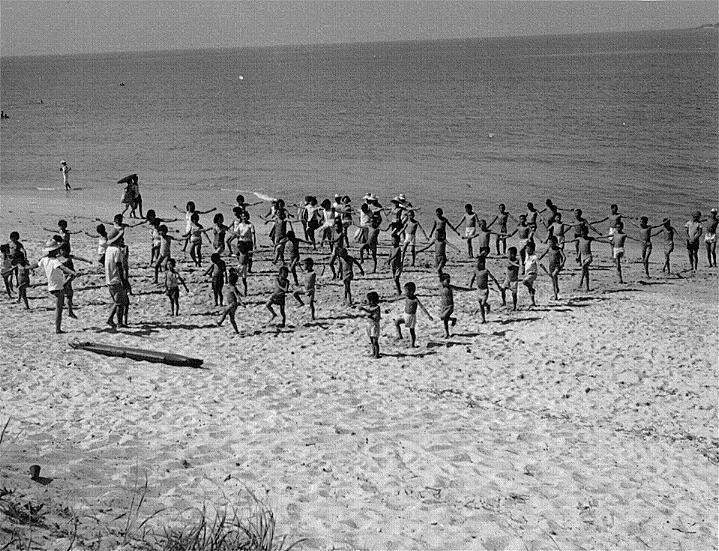 More exercise. August 11, 1963.

Very good for orphan kids. August 11, 1963.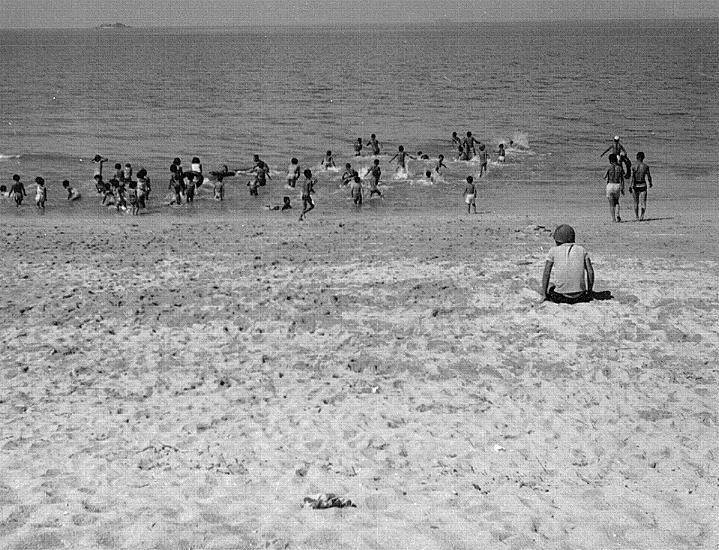 Swim time. August 11, 1963.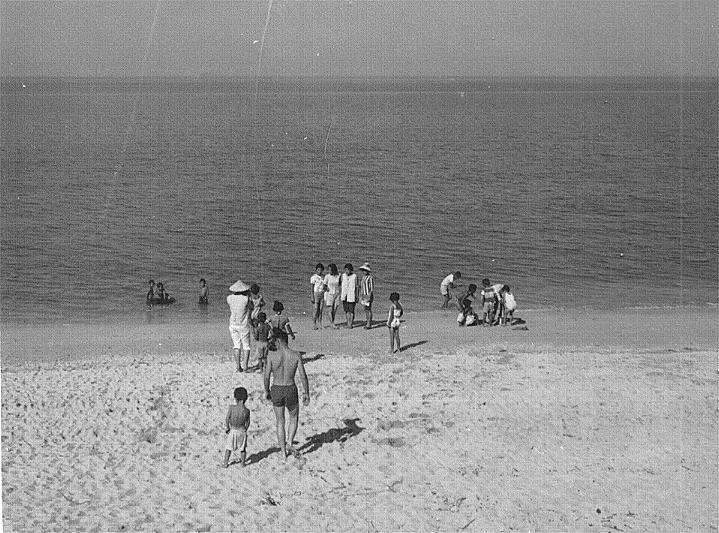 Pictures time. August 11, 1963.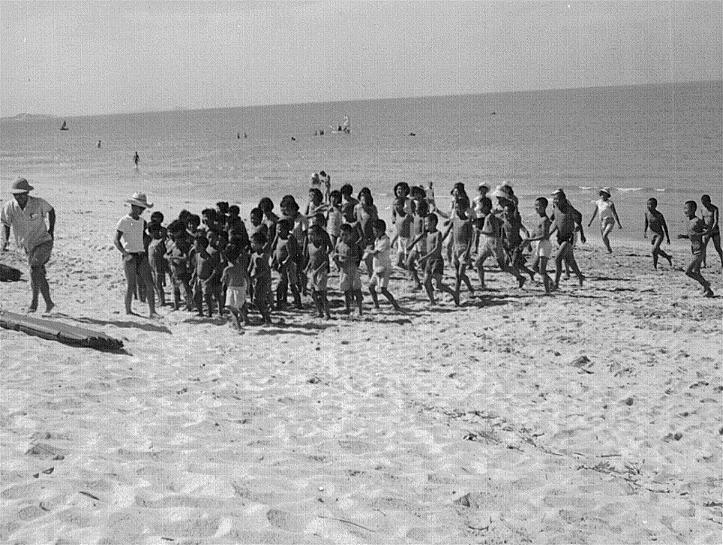 Everybody OUT! August 11, 1963.

"Garden of Children Orphanage" meeting house. 4 May 1963.
| | |
| --- | --- |
| Self portrait? Who remembers after 47 years? | SSG Dave Brouchoud and his 2 1/2 ton truck. |
The return trip to Camp Howard was a little scary. We had our first flat tire. No big deal, install the spare.
But then another flat, then another and another and finally a fifth flat. The duce had duals and twin axles.
So we continued drive.

To say the motor SGT was a little angry when he heard we arrived back at Camp Howard riding on four flat tires.
Many blue words!!
Lucky for us, the load was comparatively light or we would have ruined the four good tires.