AN/MSQ-28.
Page 5




Dave's cousin Len Brouchoud.
An army cook stationed in Seoul, Korea


Dave cooks up some steaks. Picnic time.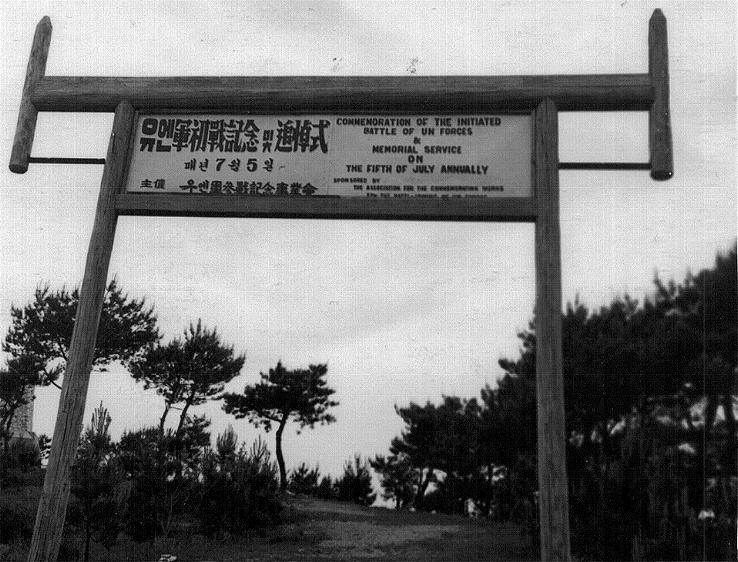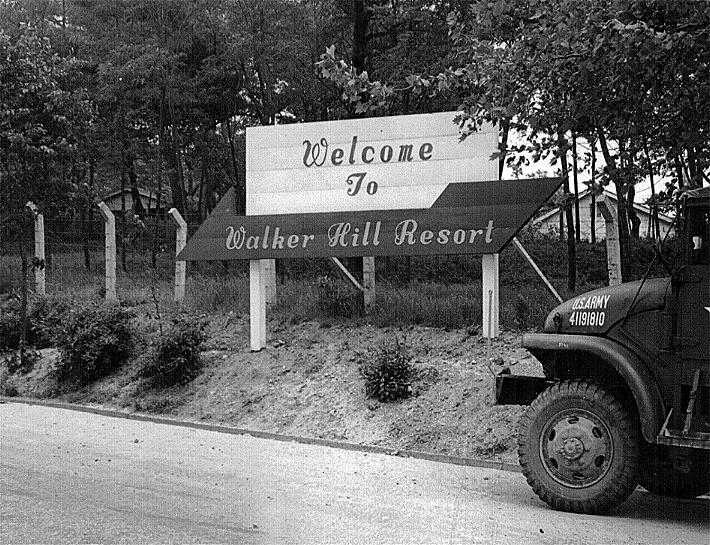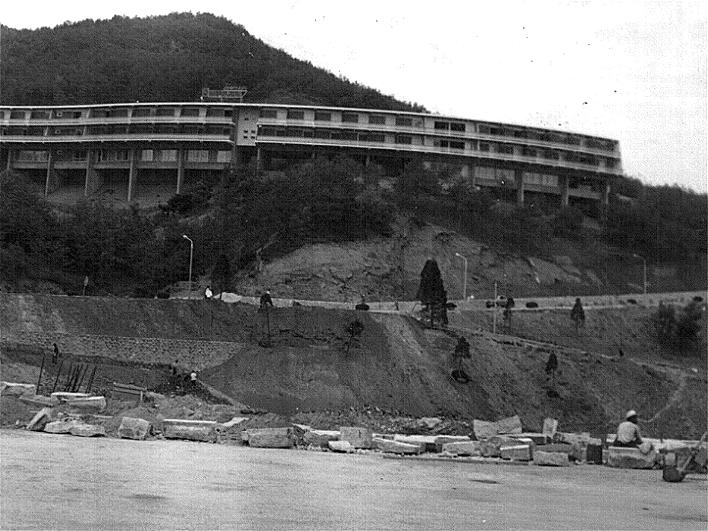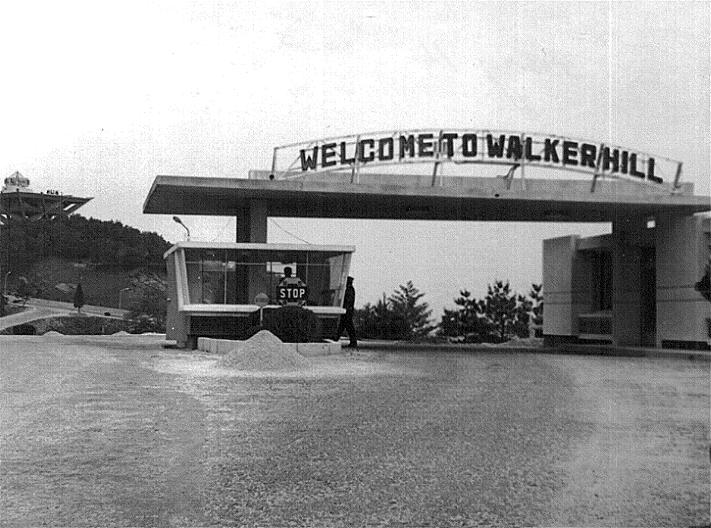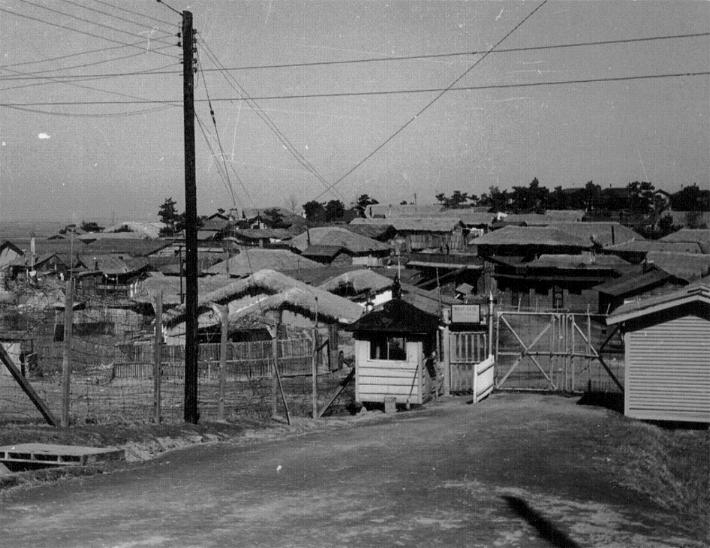 Camp Howard west gate leading to village #1. 9 April 1963.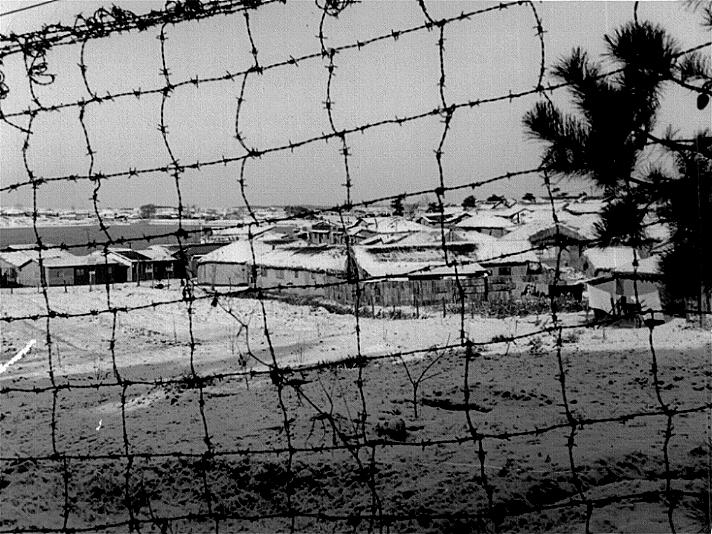 Village #1 as seen through the fence near our living quarters.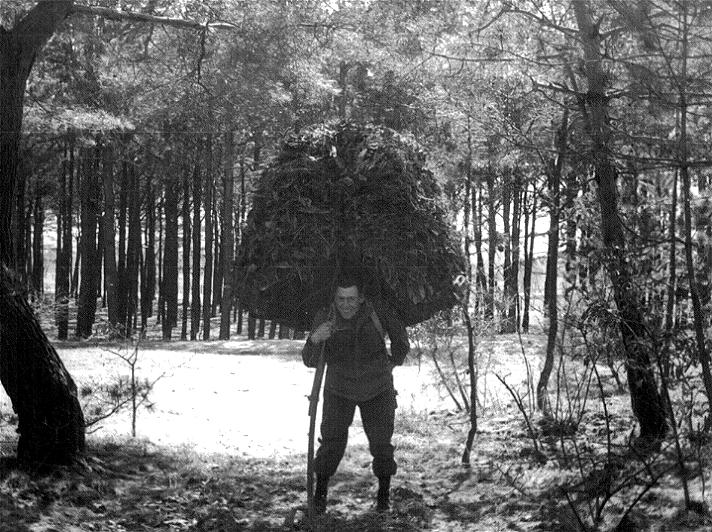 Wayne Bell tries a Korean "A" frame.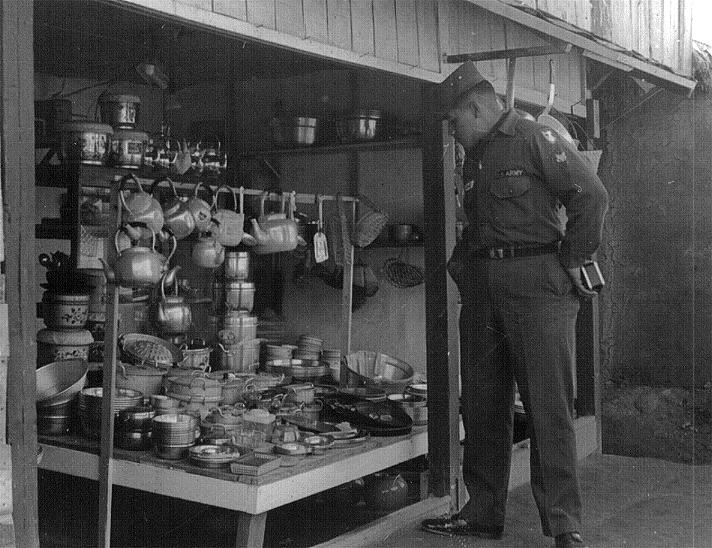 SP4 Joe Williams checks an open Korean shop in village #1. April 1963.