Page 2
LST 325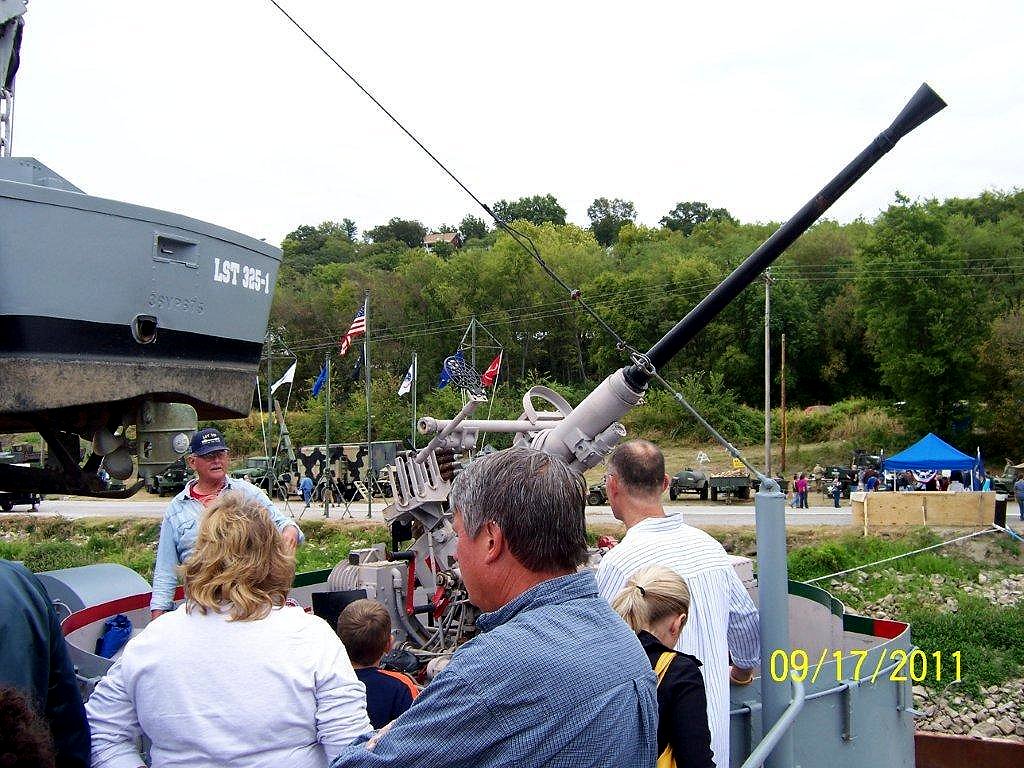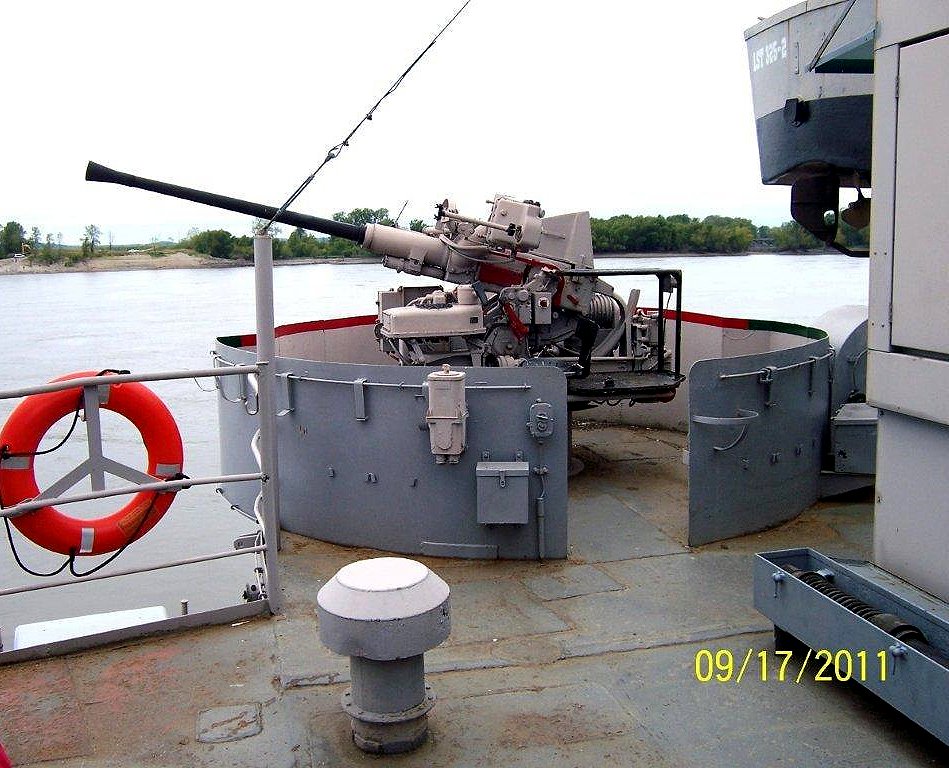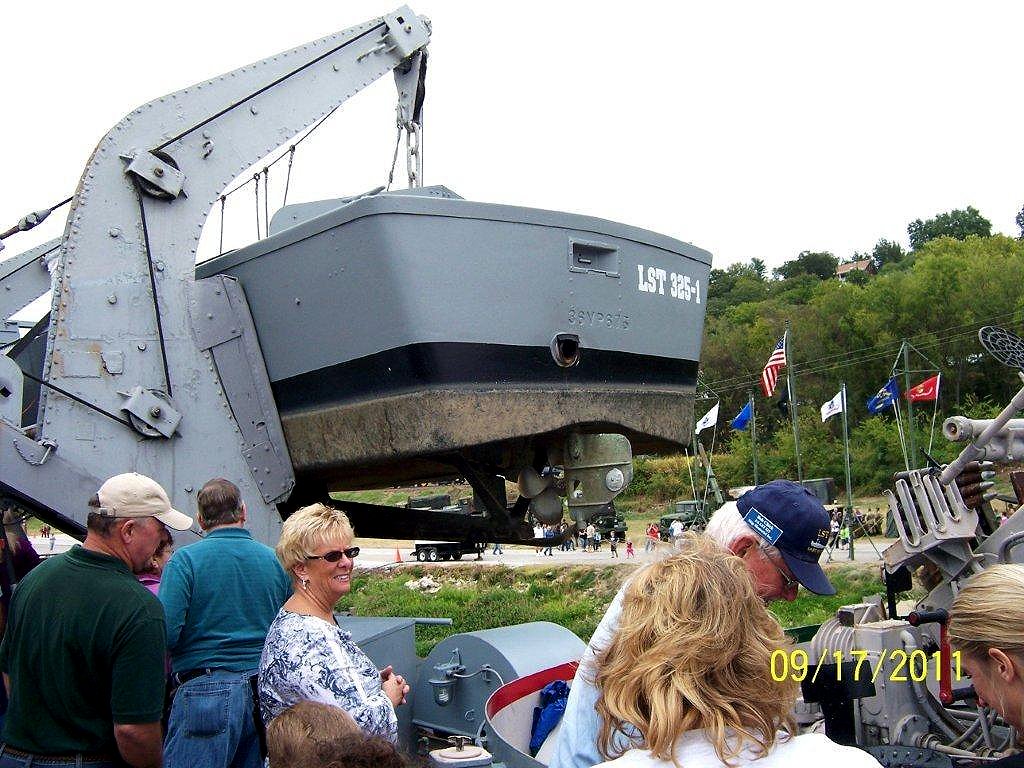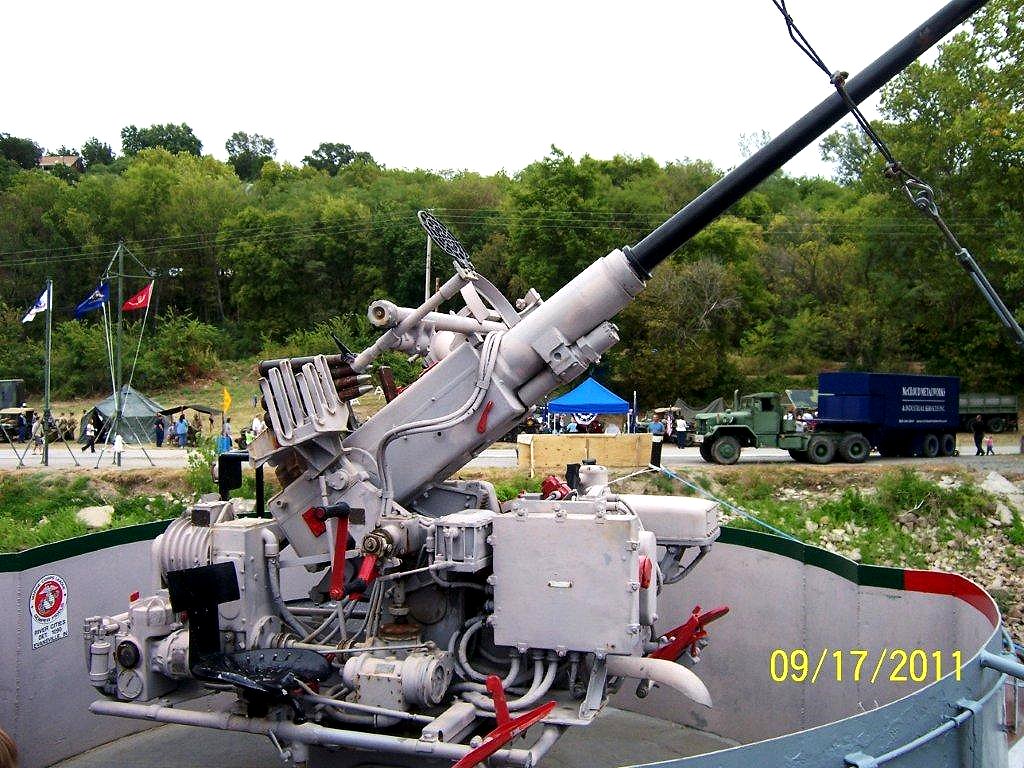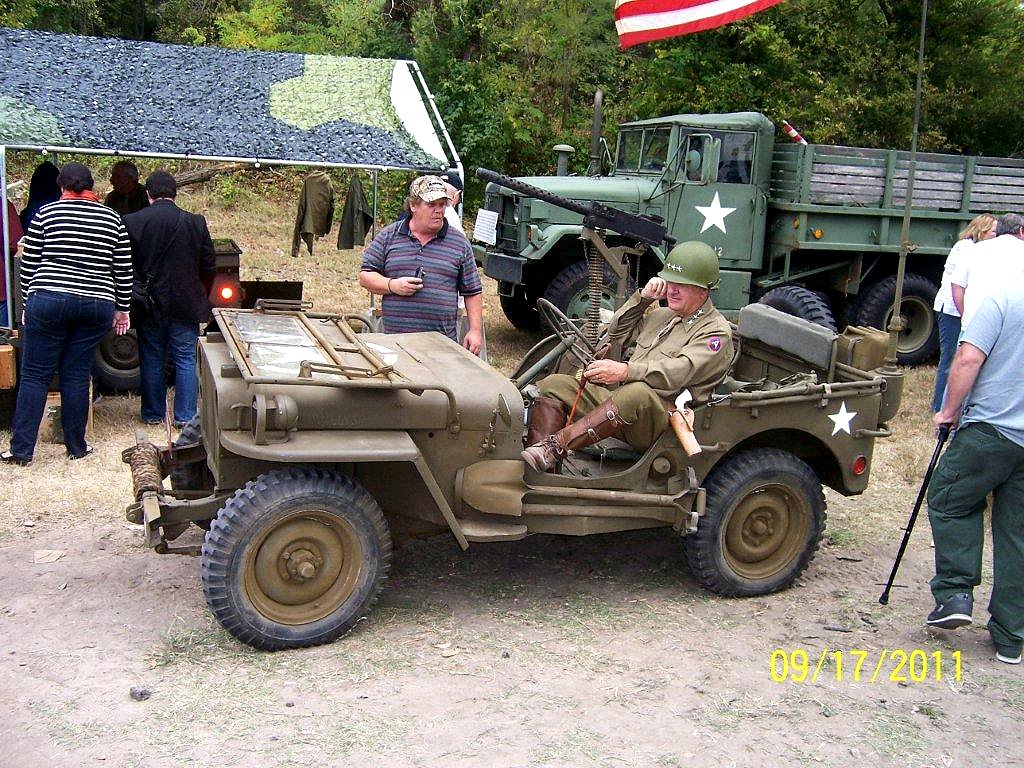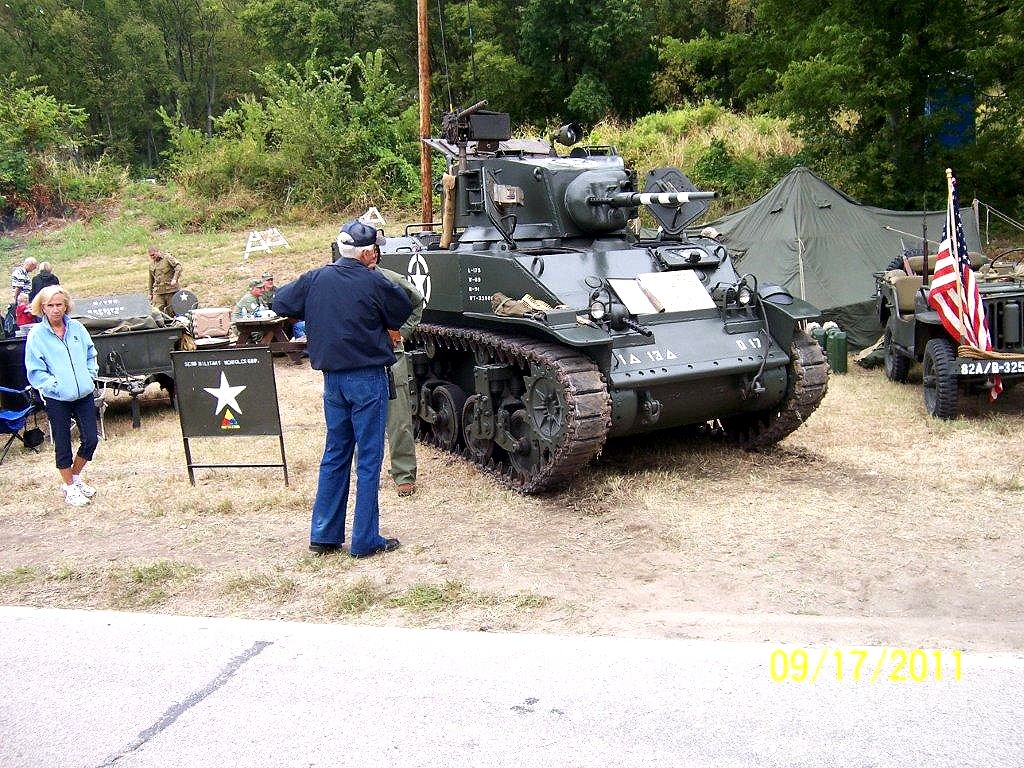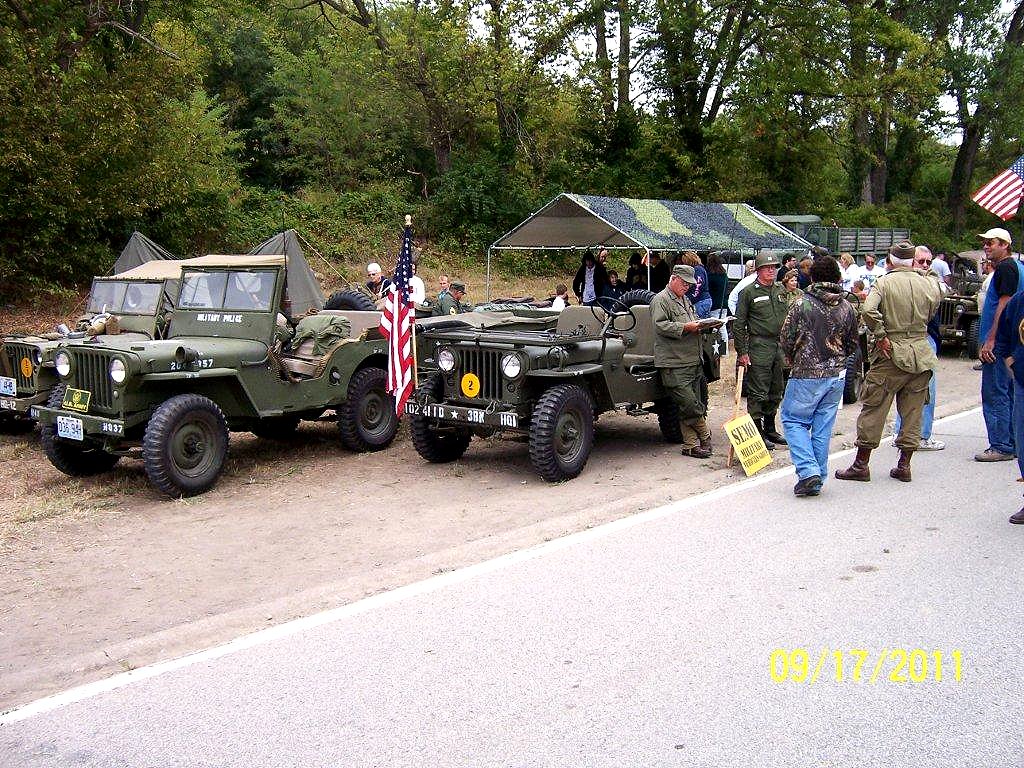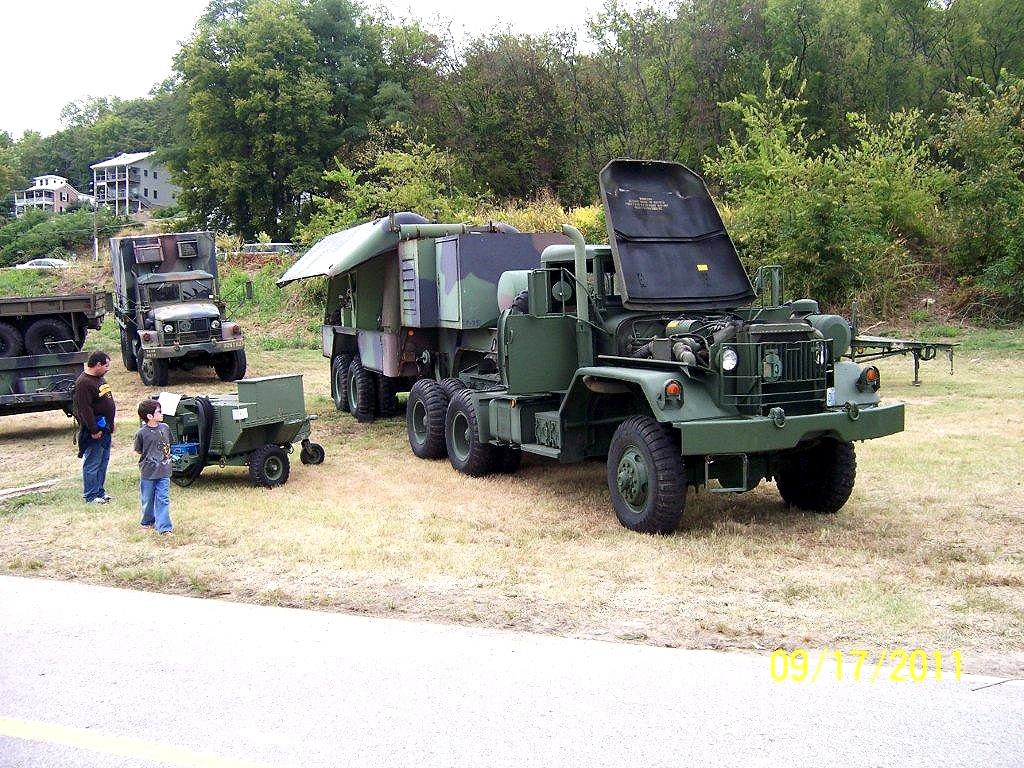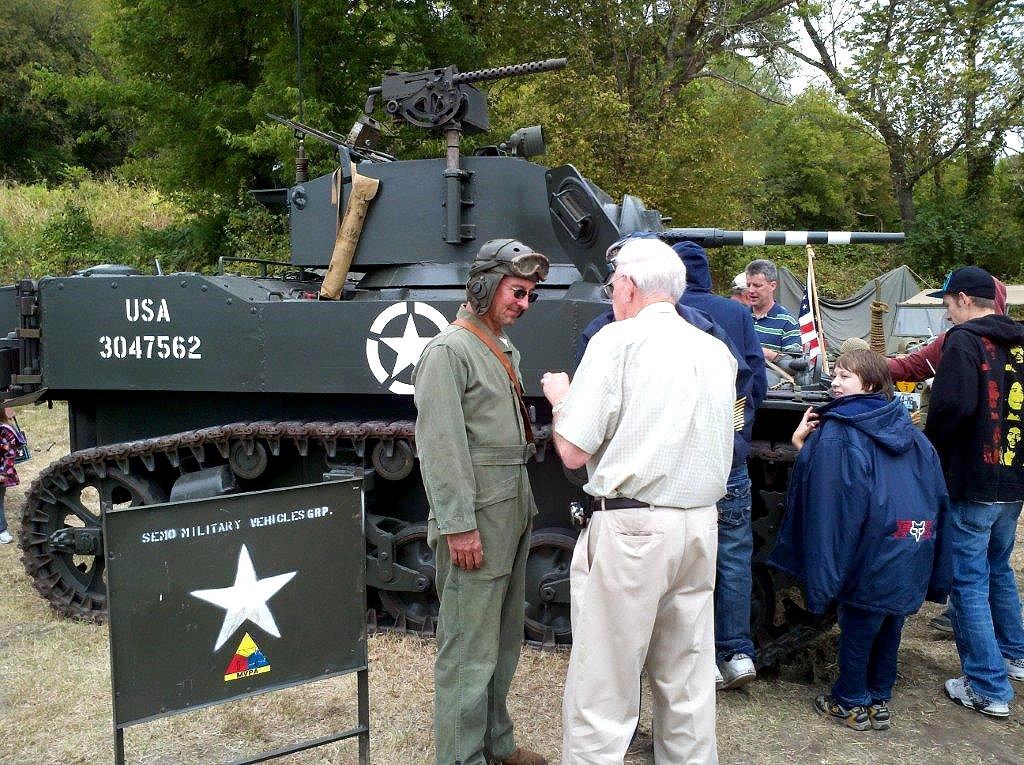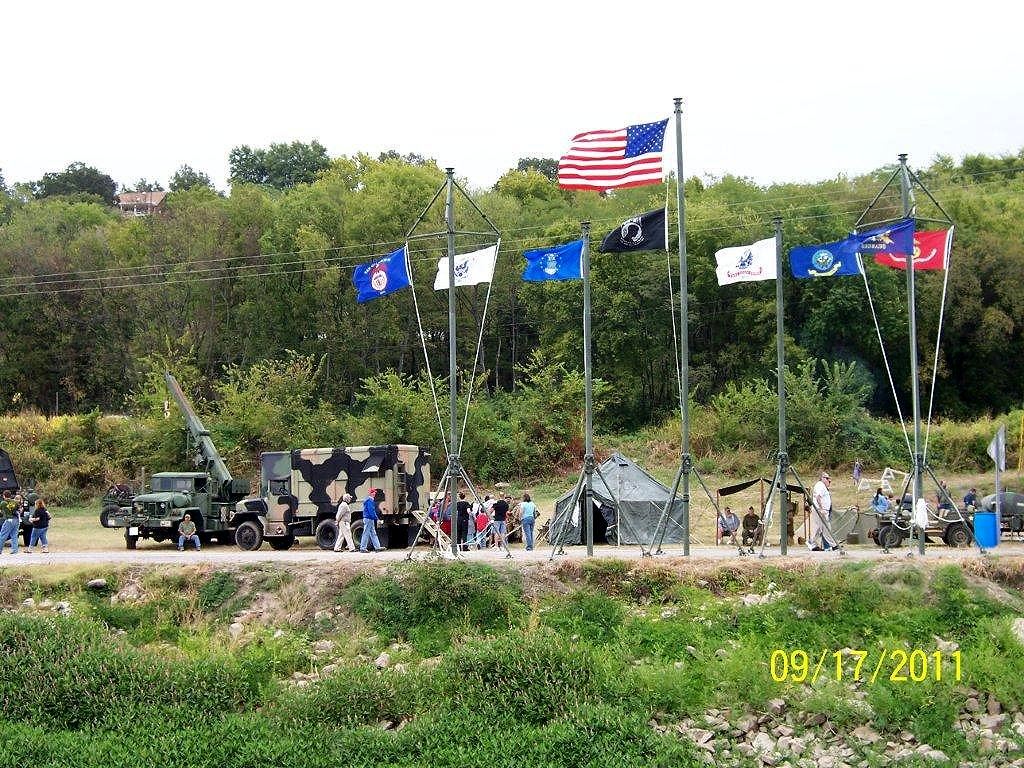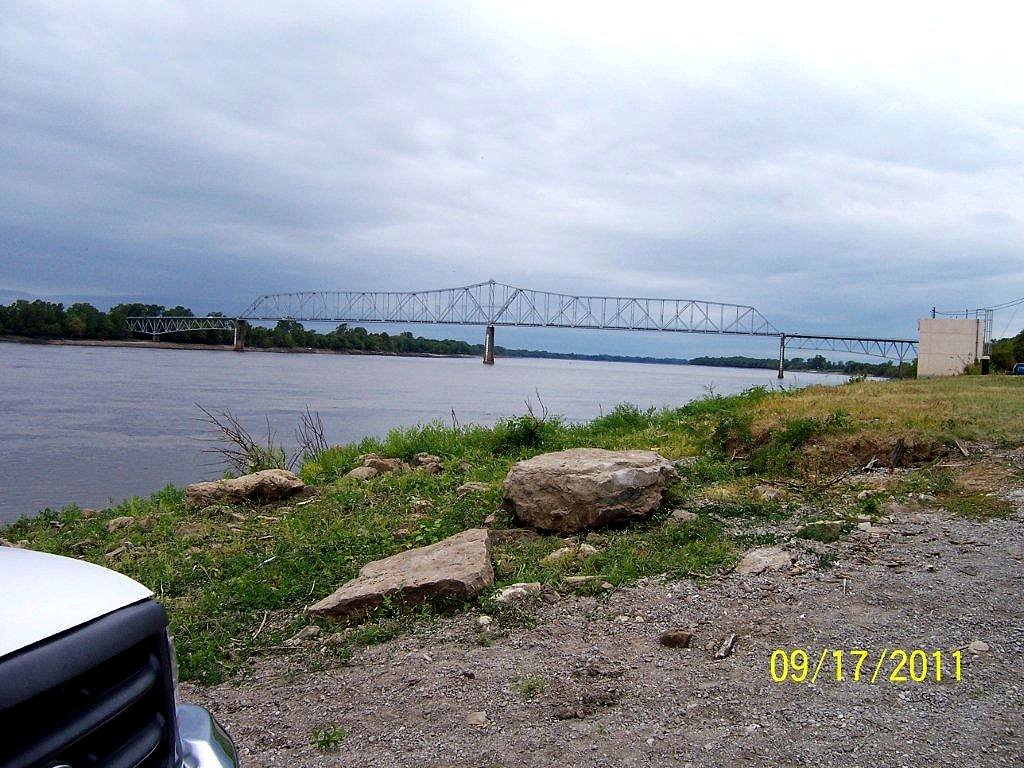 Chester Bridge. From Illinois to Missouri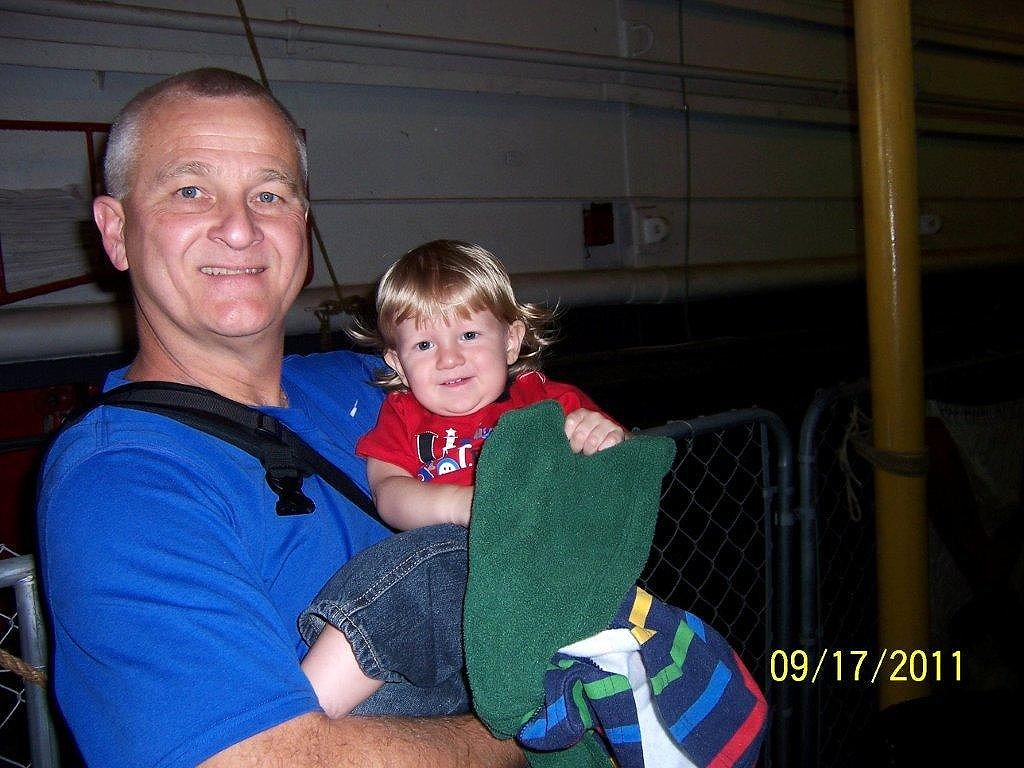 A nice picture of Bruce Brelje holding his son Kandon.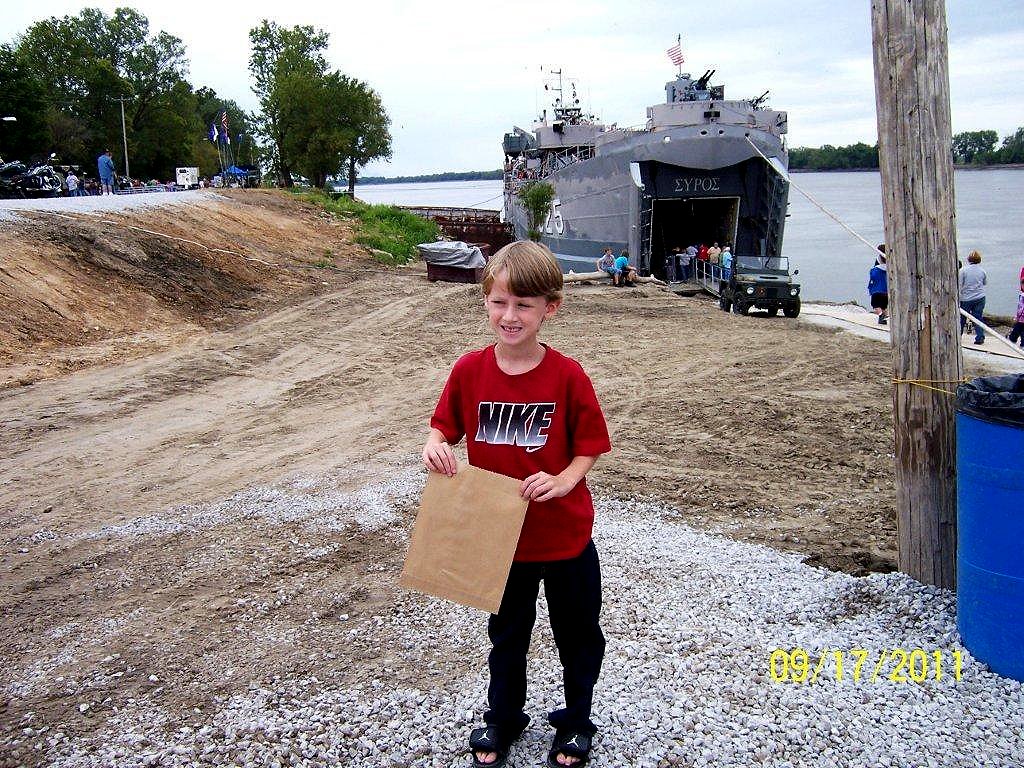 Nickolas Brelje and the LST 325 in the background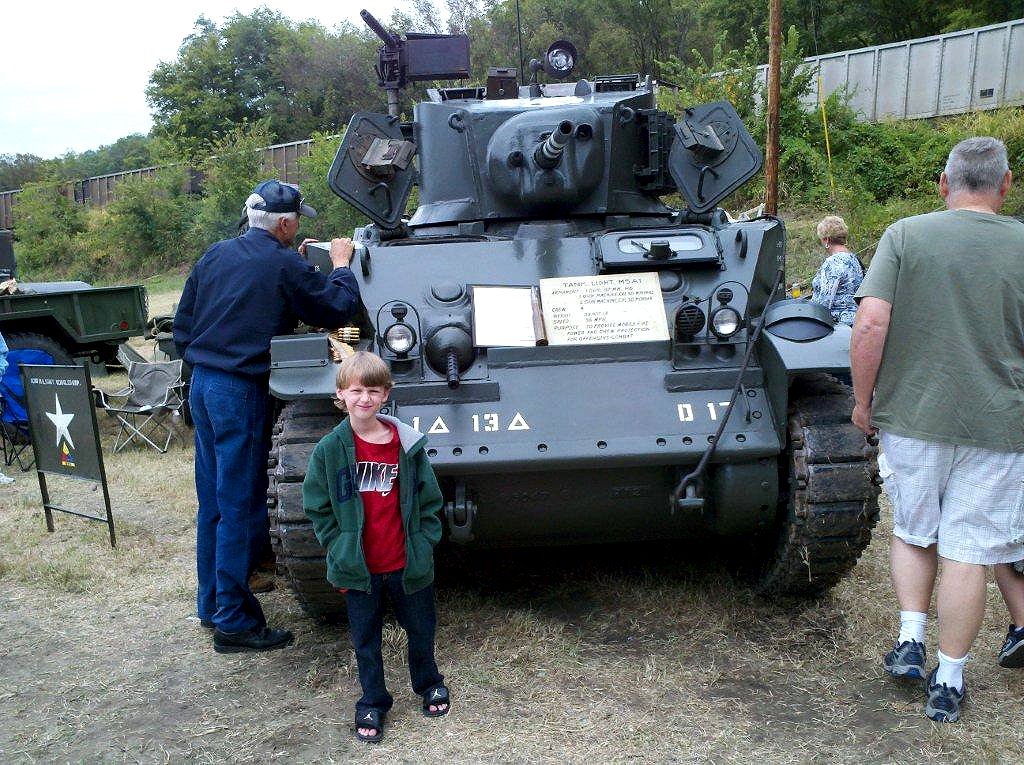 Nickolas and a tank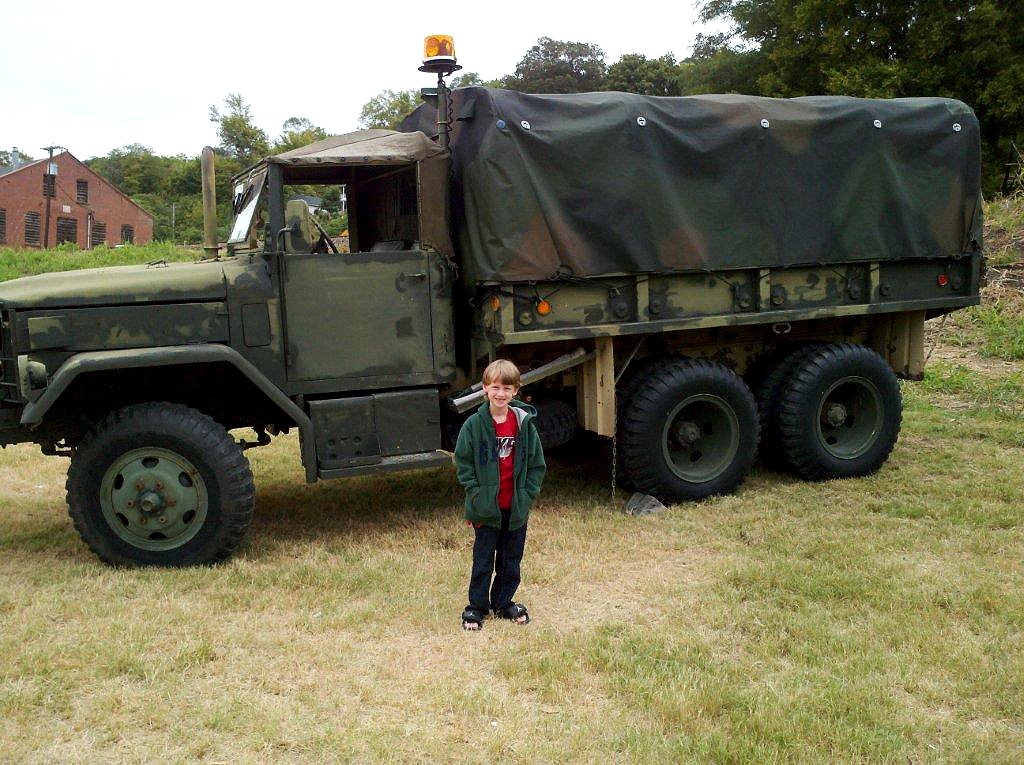 Nickolas and a 2 1/2 ton Army truck.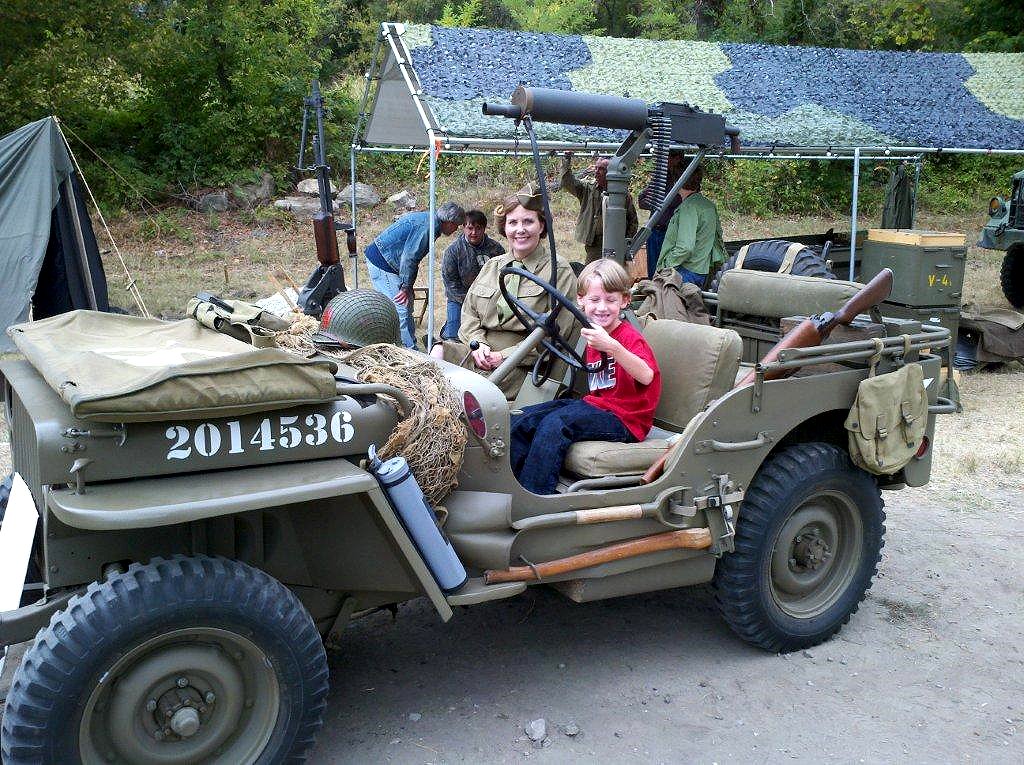 Nickolas and a jeep. All ready for a test drive Nick?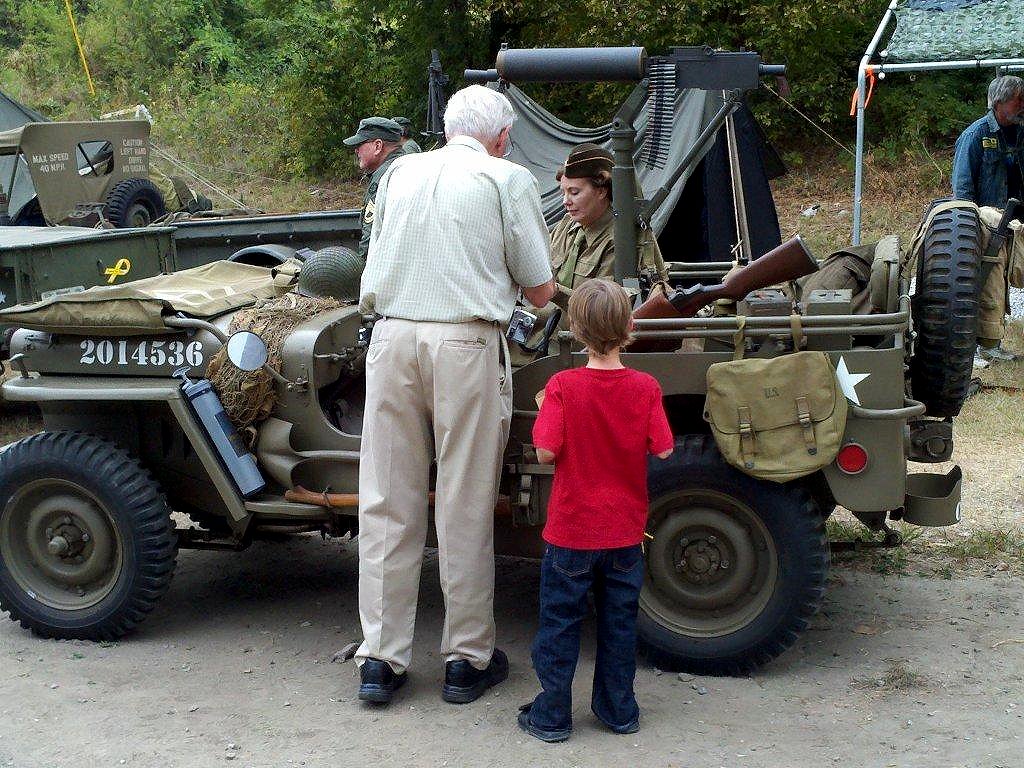 Nickolas and Grandpa Vic are talking the lady in the WWII jeep. She is dressed in a WAC WWII uniform.