(Posted on 3 March 2012)
Pictures of the USS Helena CA-75 as she arrives in Long Beach, CA
14 February 1954, returning from our 4th tour in the Far East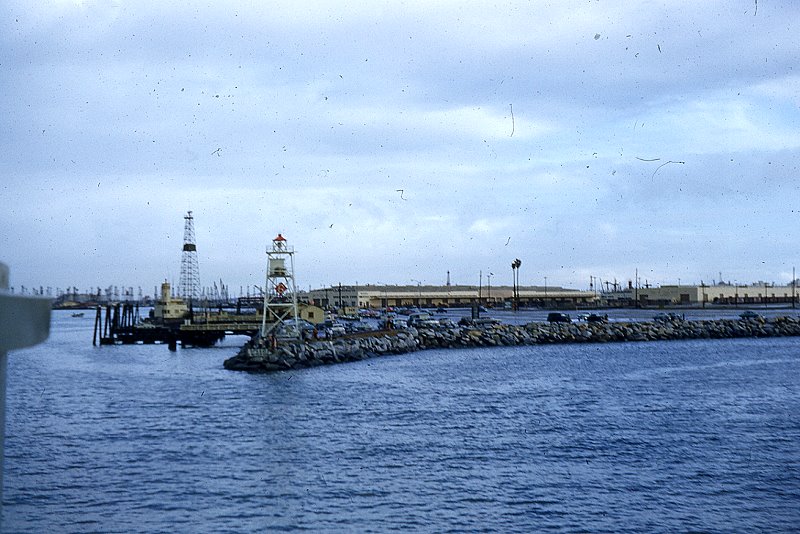 Our first clear sight of Long Beach, CA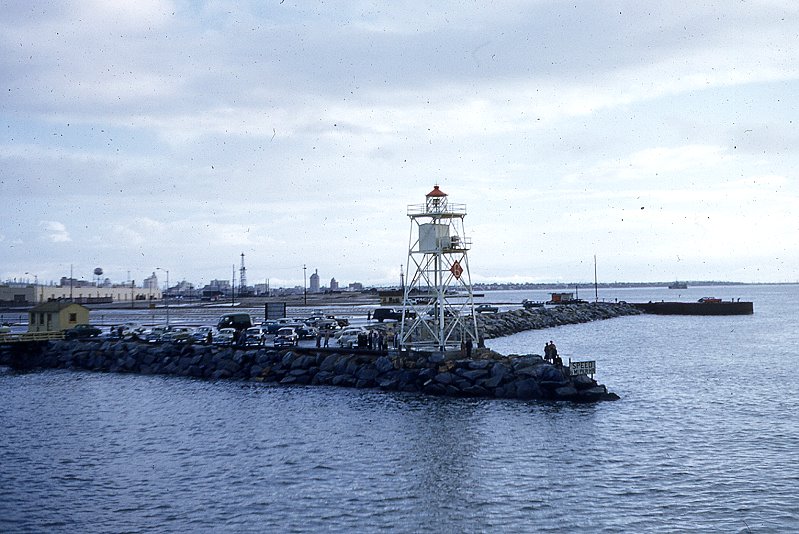 Home at last. (my comment on this slide)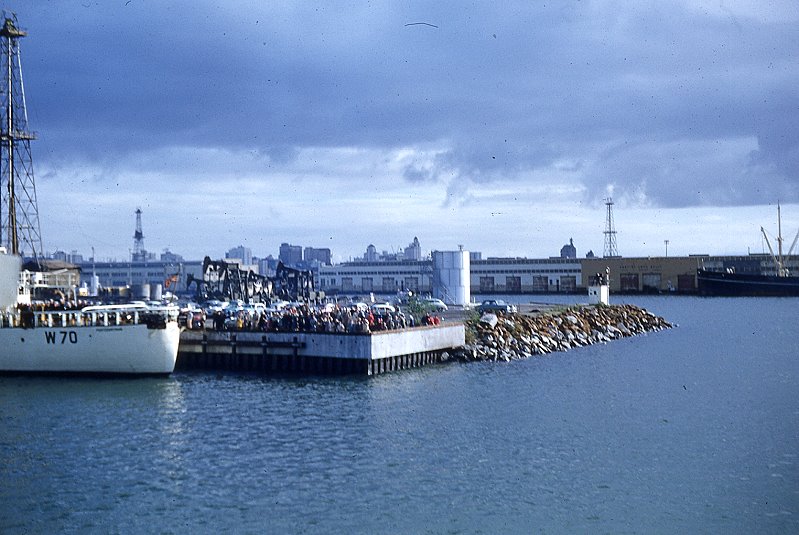 First sight of people and a band to welcome us home.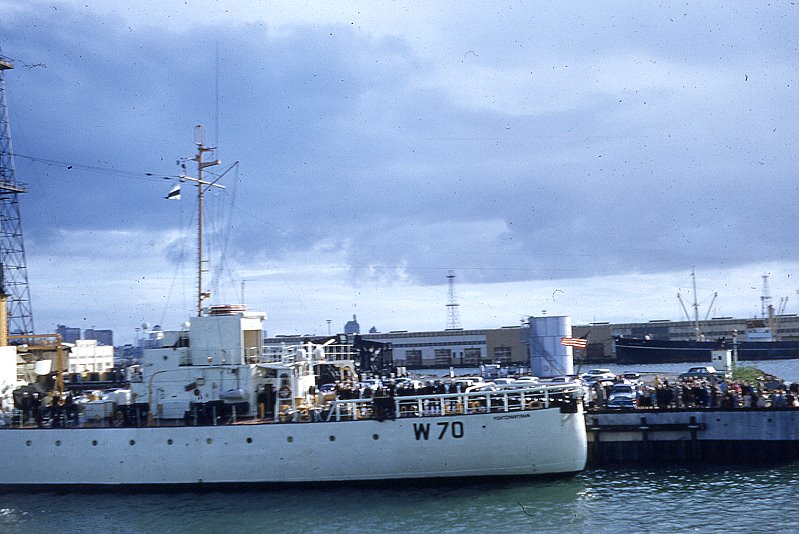 Helena moves slowly past a Coast Guard Cutter.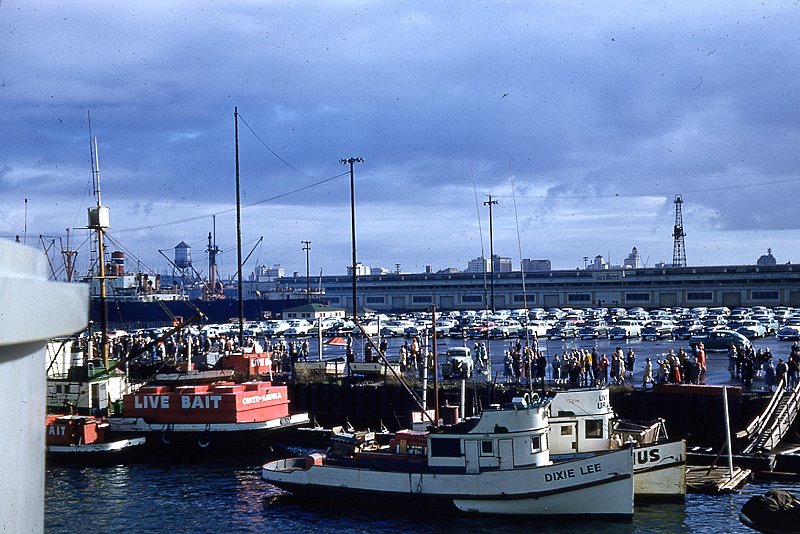 Helena moves slowly past fishing boats.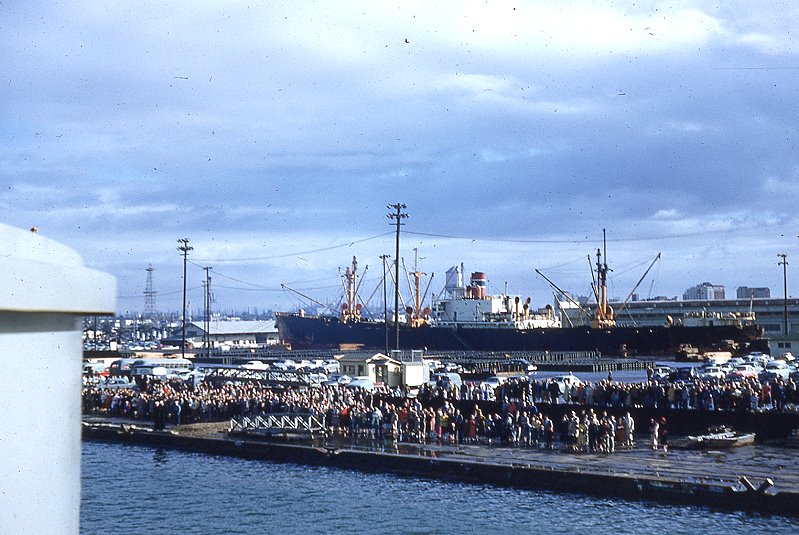 Many people wait for Helena to dock.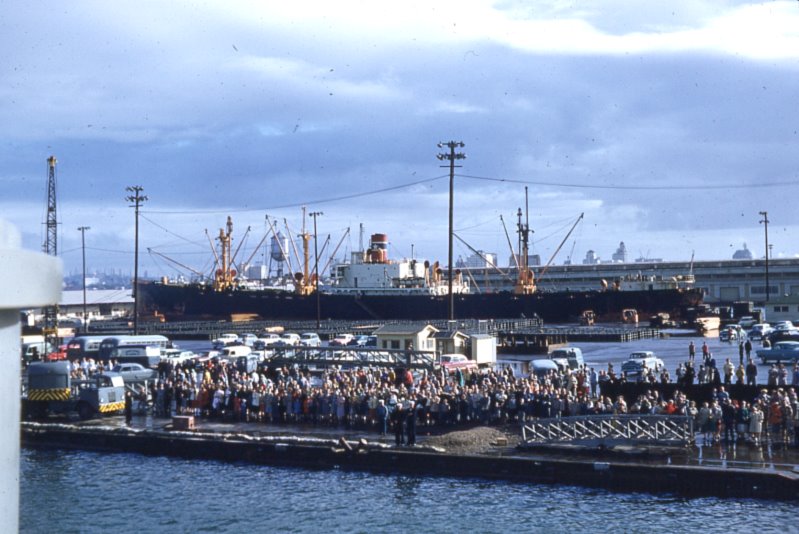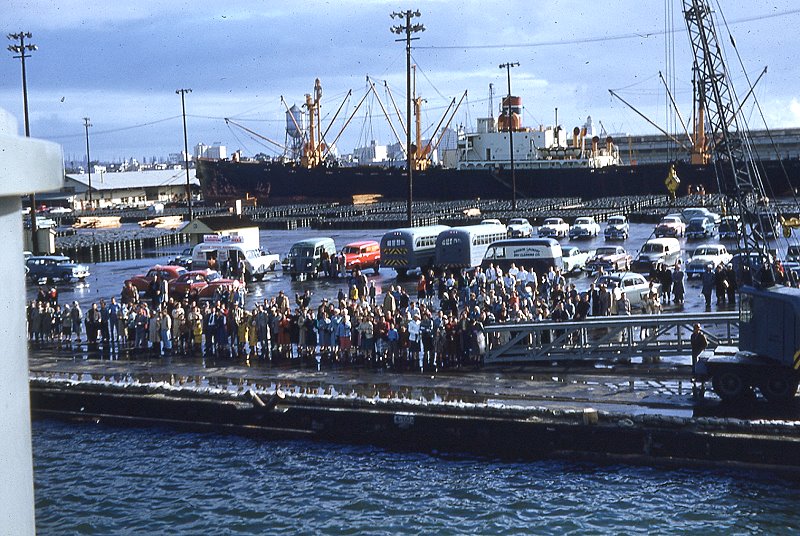 Slowly we inch in.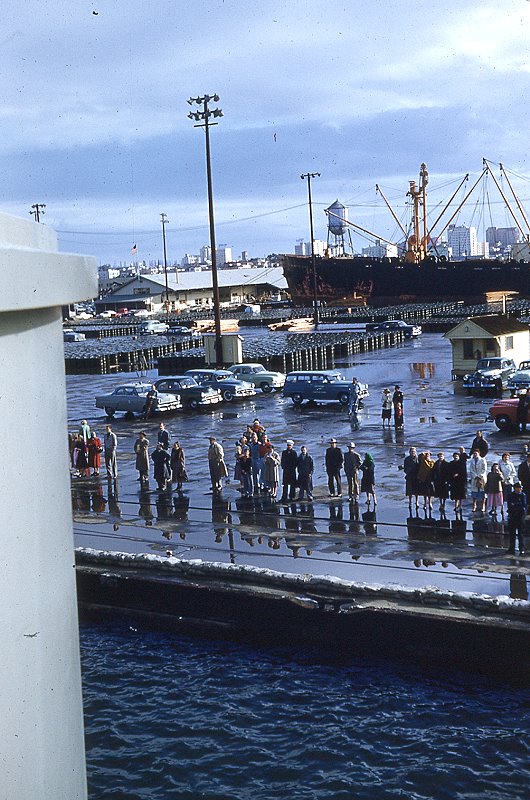 My family among the folks meeting Helena.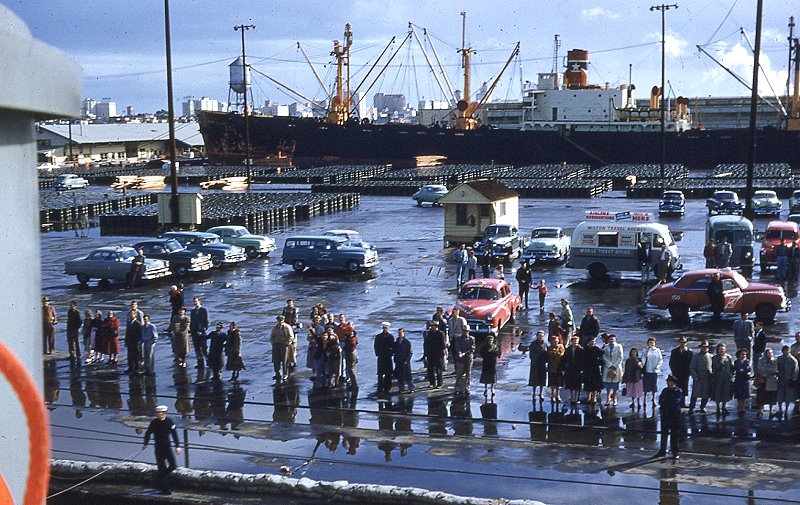 Just about in.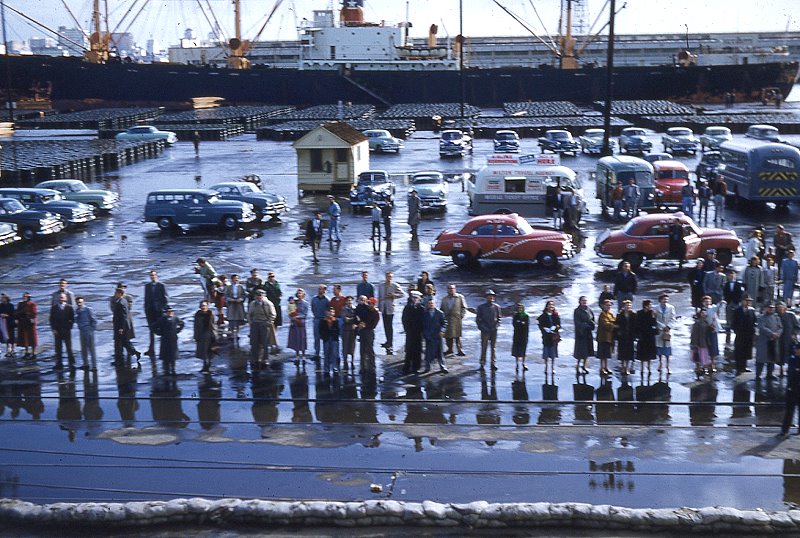 The sun came out just in time.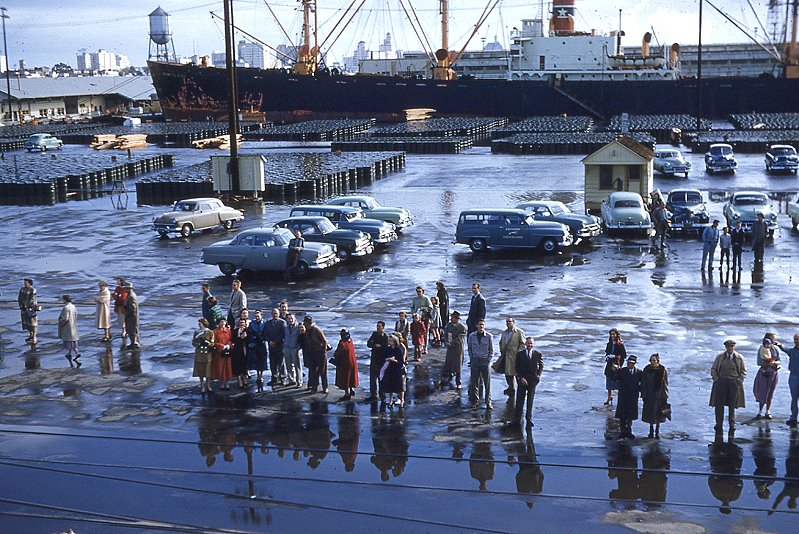 Tied up at last.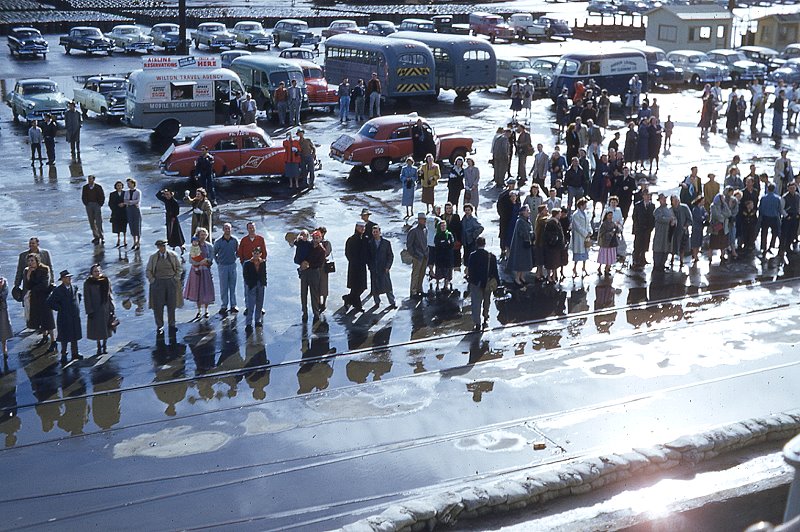 Taxi's wait.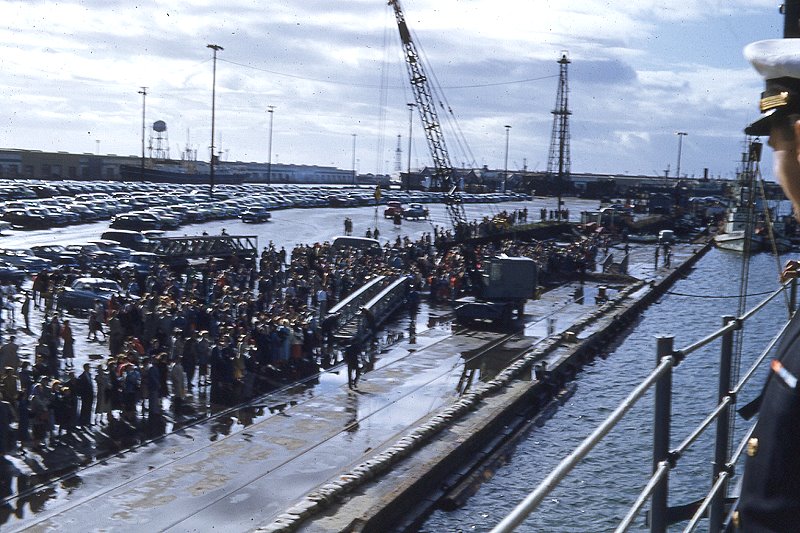 Aft gangway about to be moved to Helena.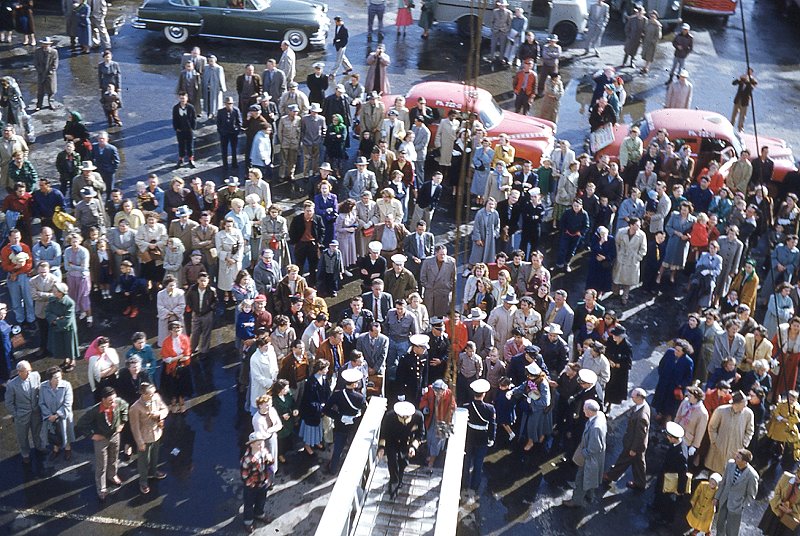 Brass come aboard first.

View our other Long Beach links. Click HERE!