(Posted on 6 March 2012)
Hongkong, China
October 1953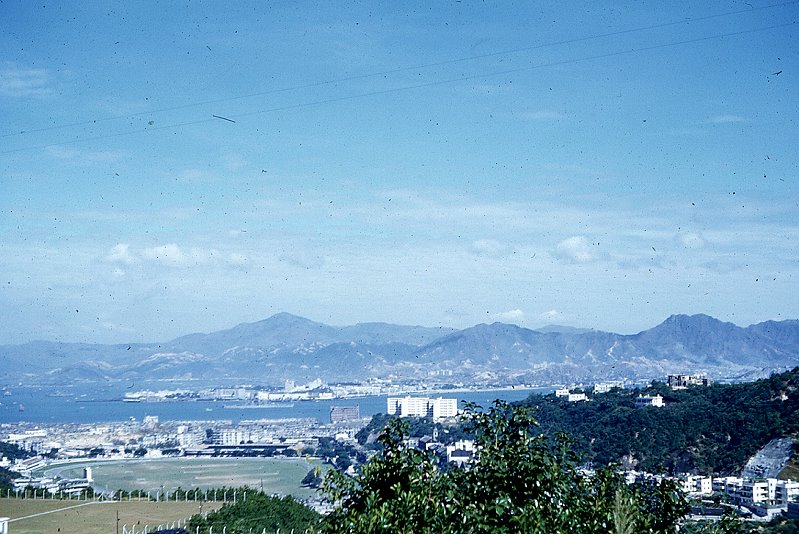 Communist China in the background. In 1953. The USS Helena CA-75 is at anchor in the bay.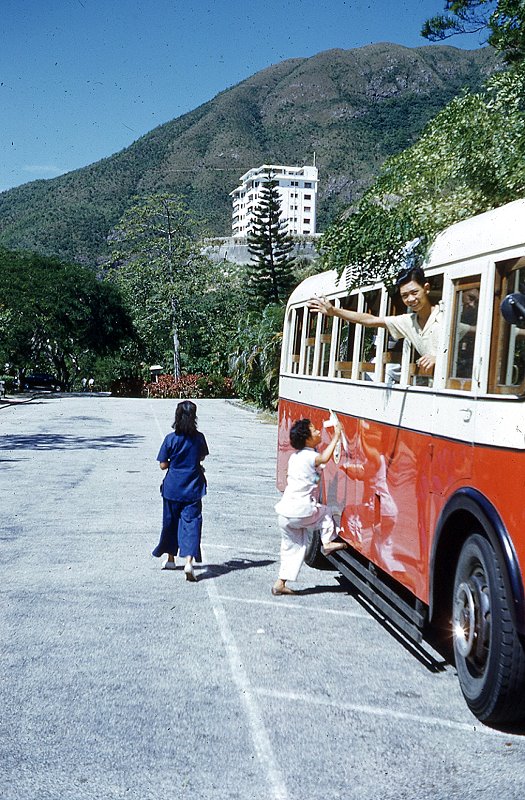 One of the buses that took us to Repulse Bay.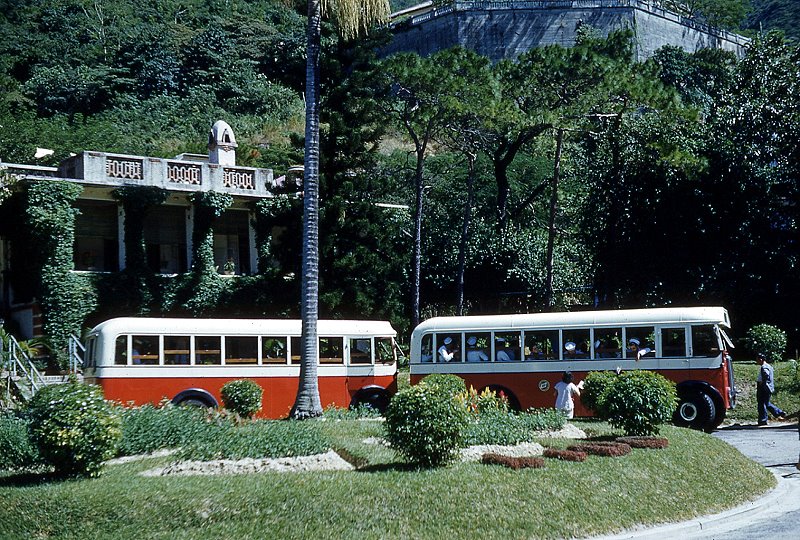 Repulse Bay Gardens.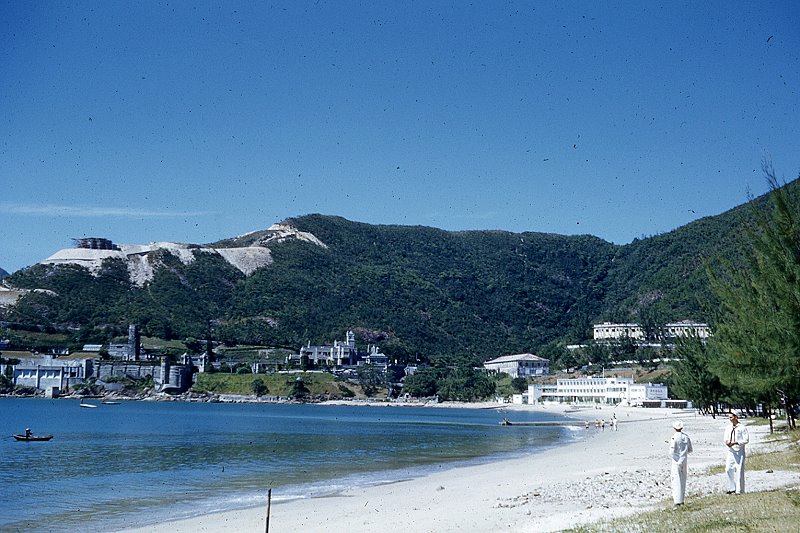 Repulse Bay Beach.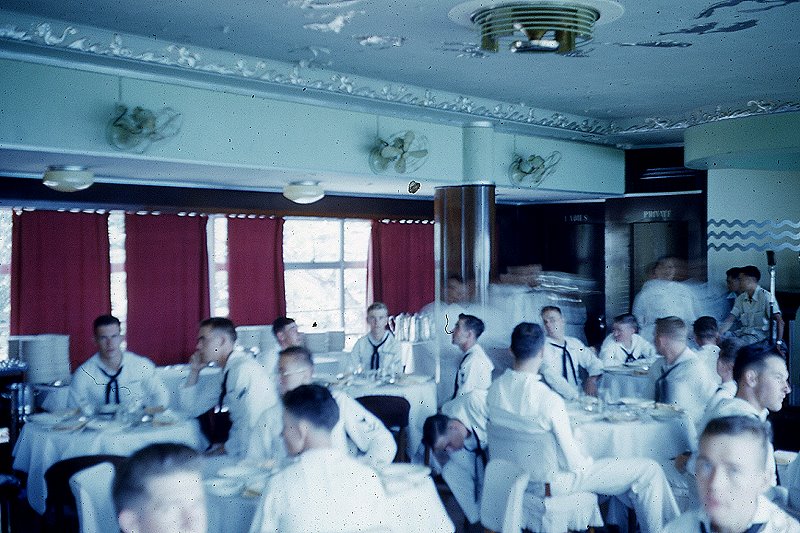 Lido Hotel Dining Room. Repluse Bay.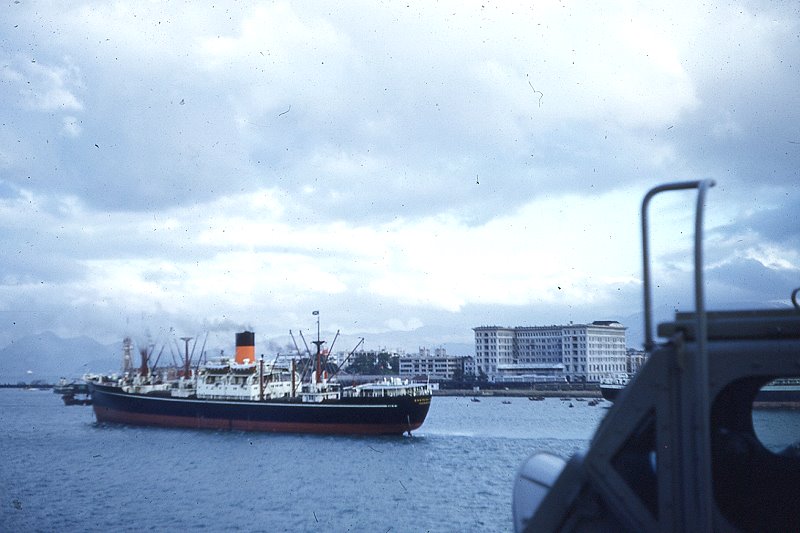 City of Kowloon in the background.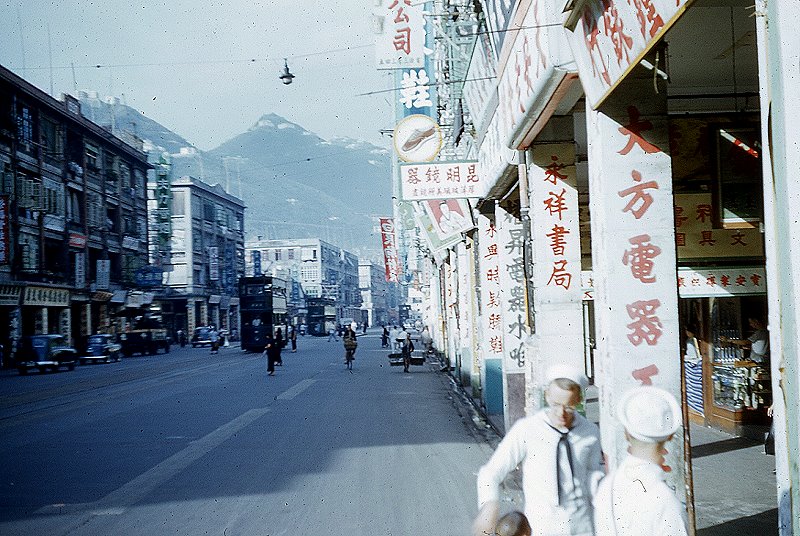 Hongkong street scene.

View our many other Hongkong links. Click HERE!