Page established on 11 January 2012
---
The following pictures donated by SP-5 Ralph Adcox.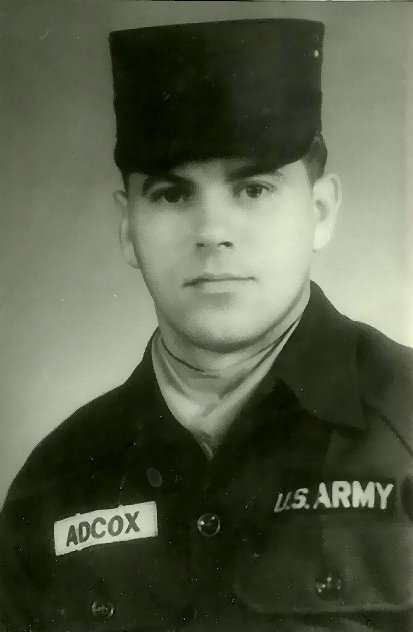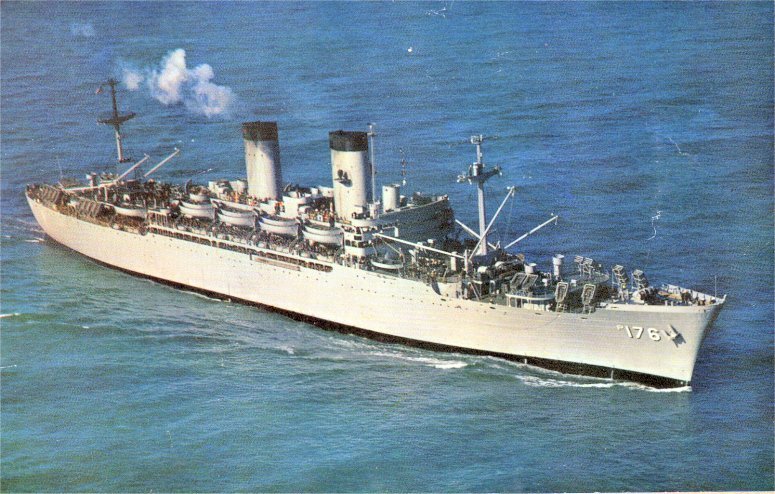 USS Breckinridge AP-176
This ship transported members of the AN/MSQ-28 unit from California to Korea in 1962.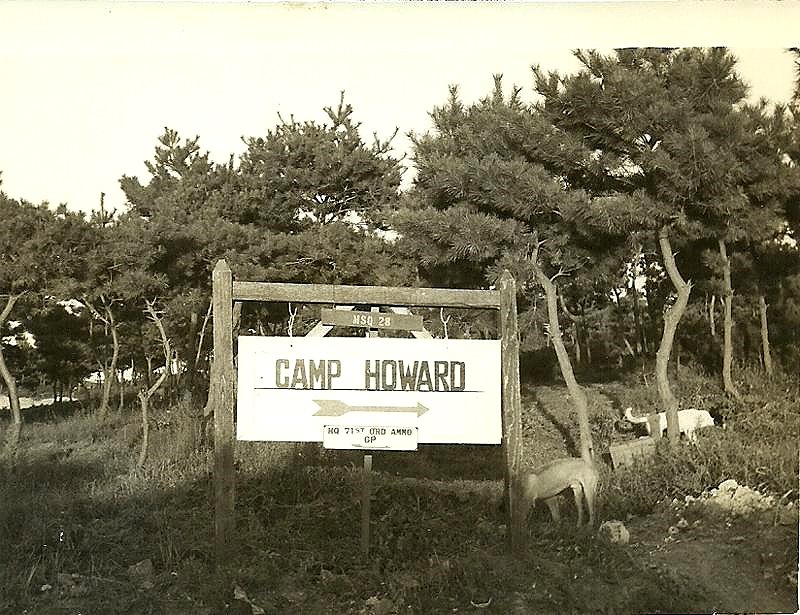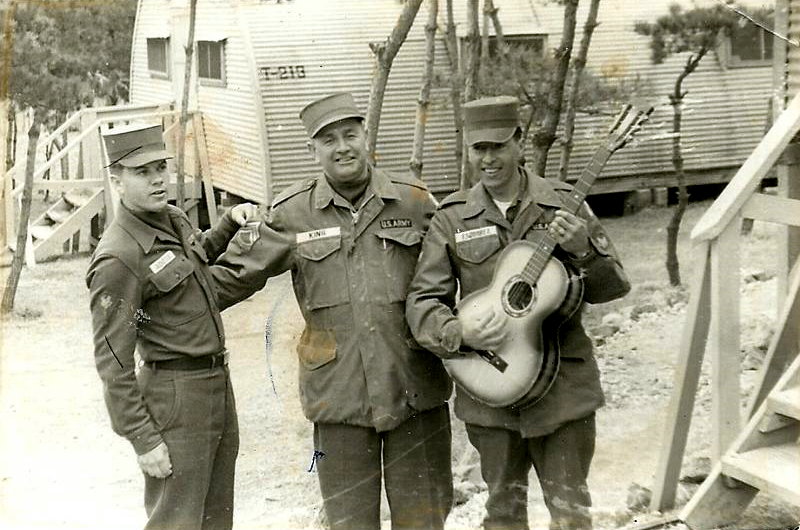 L to R
SP4 Adcox, SFC King, SP4 Esquibel.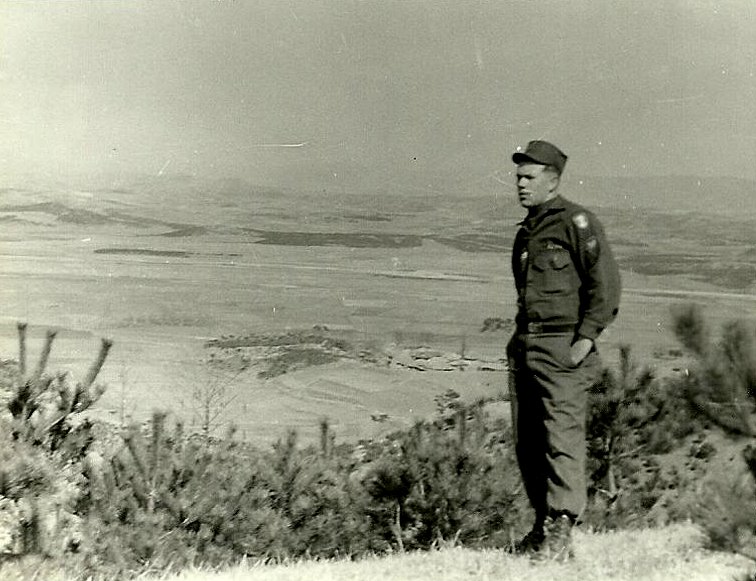 SP4 Adcox, on Hill 91. The future site of AN/MSQ-28 equipment.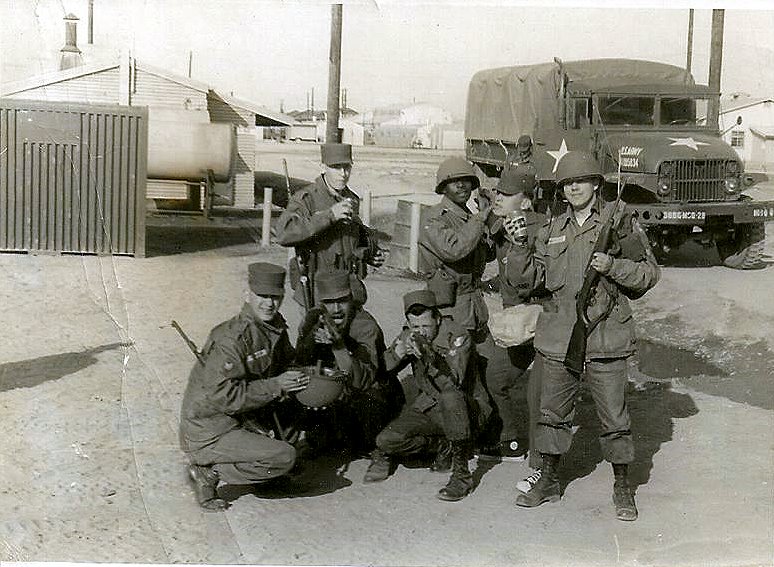 L to R
SP4 Thompson, SP4 Bell, SP4 Dolson, SP4 Esquibel, PFC Williams, SP4 Franke and SP4 Adcox.
Good Soldiers--all.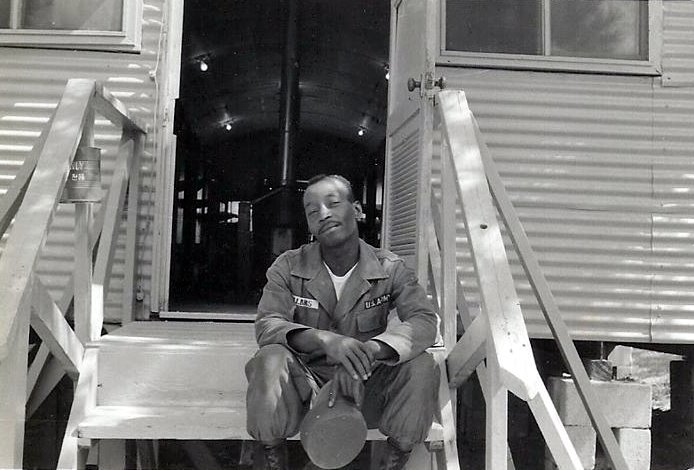 PFC Williams.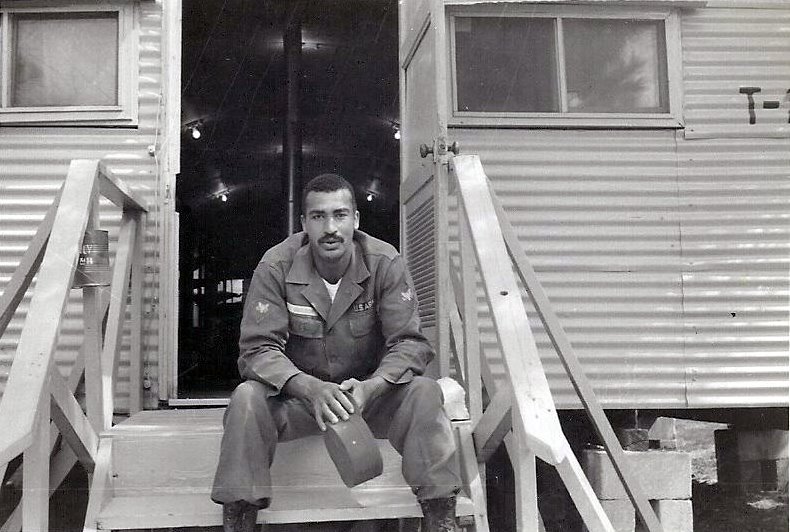 SP4 Dolson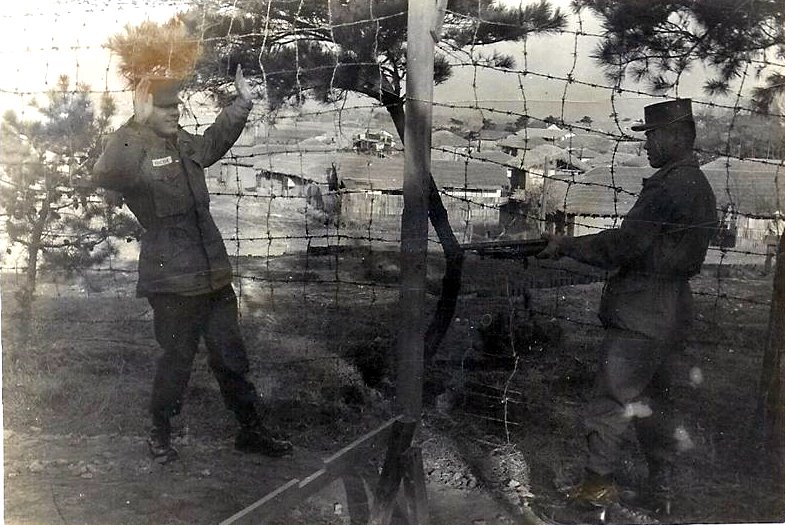 SP4 Adcox clowning around with a ROK soldier.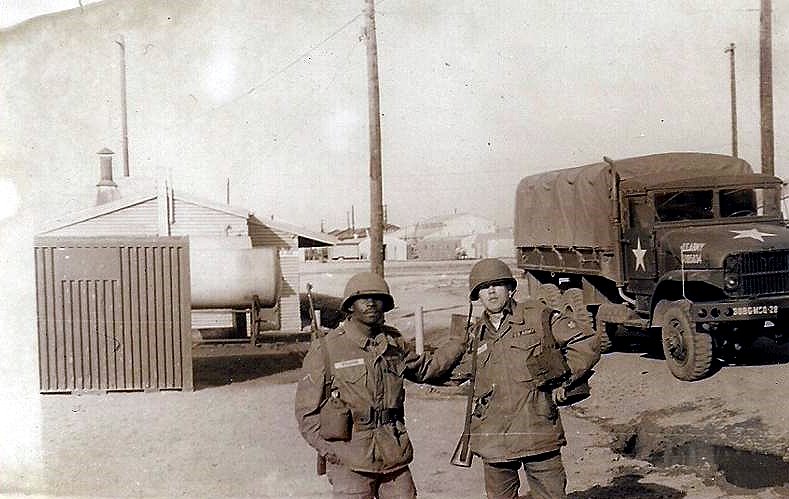 PFC Williams and SP4 Adcox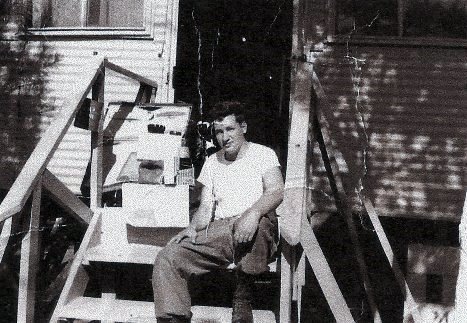 SP4 Perez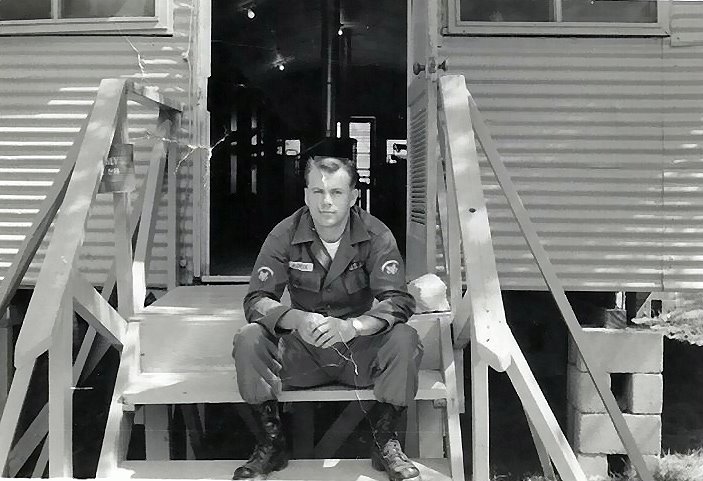 Ralph Adcox after promotion to SP5.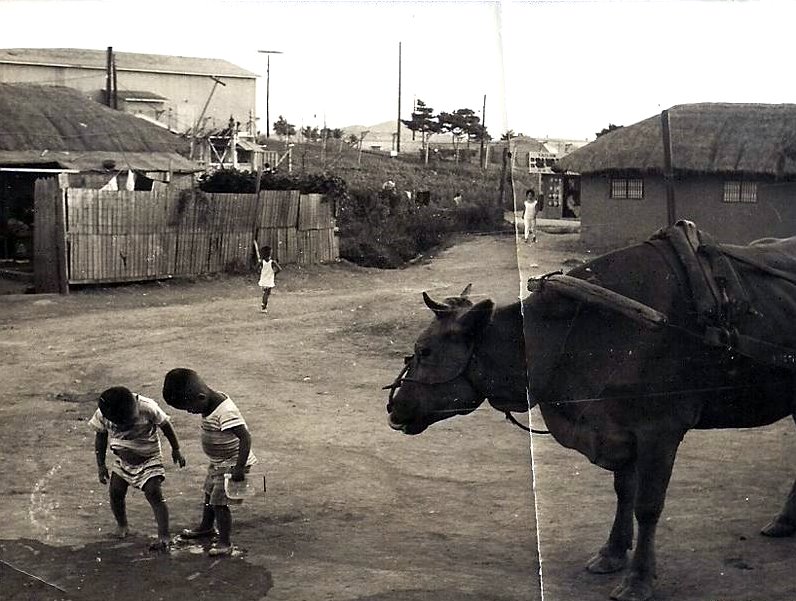 #1 village


Village #1 viewed through our barbed wire security fence.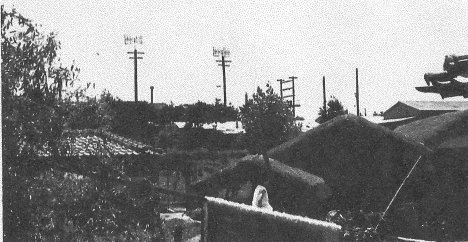 #1 village. Another view.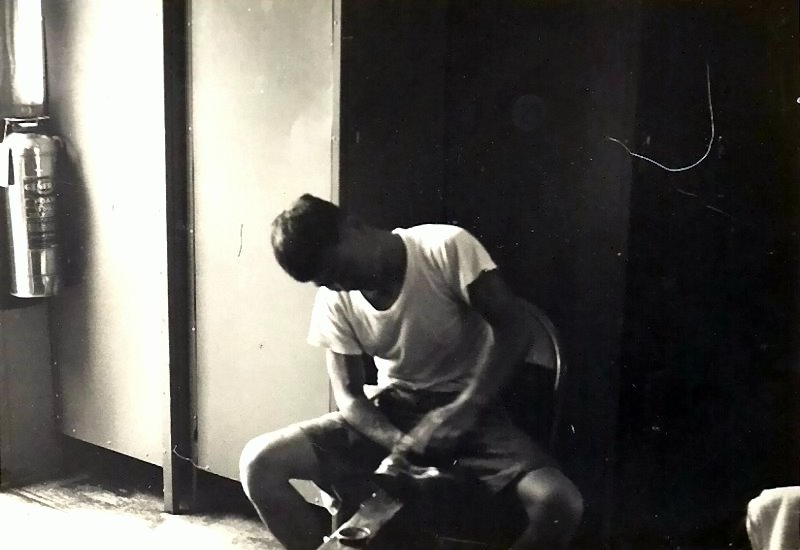 House boy. Lee.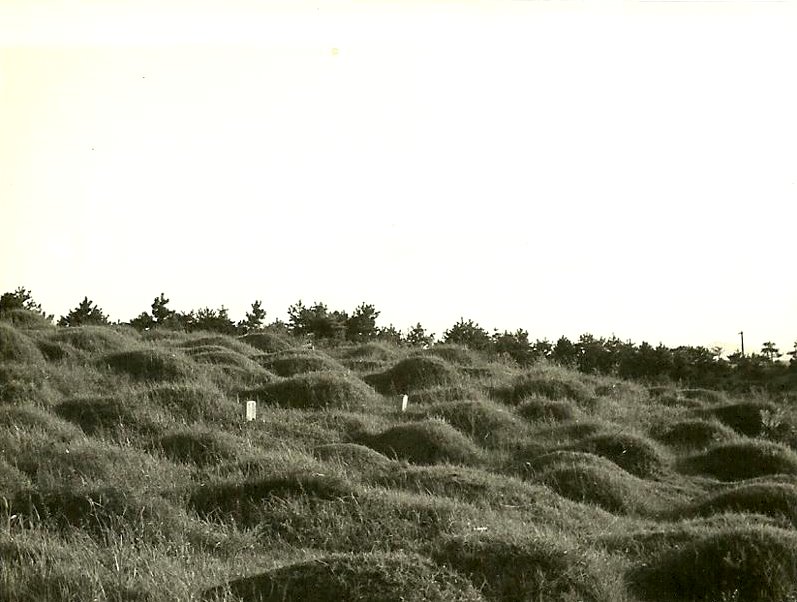 Korean cemetery outside Camp Howard.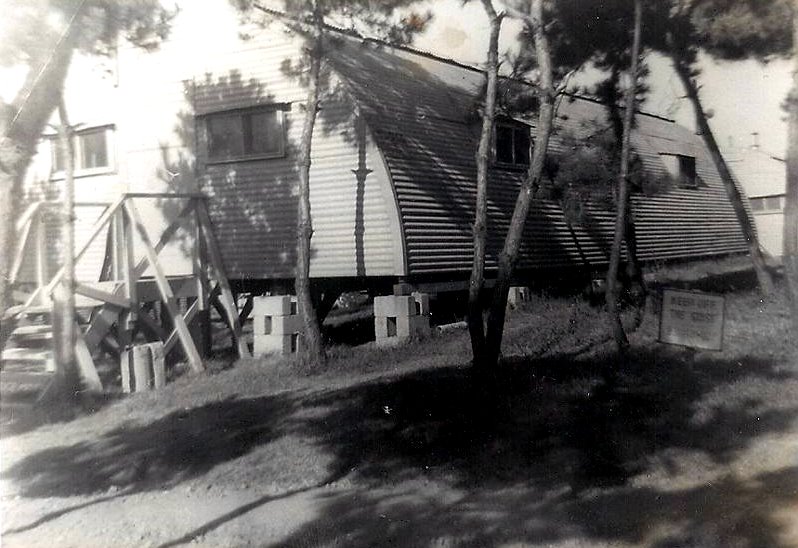 One of our homes. Camp Howard.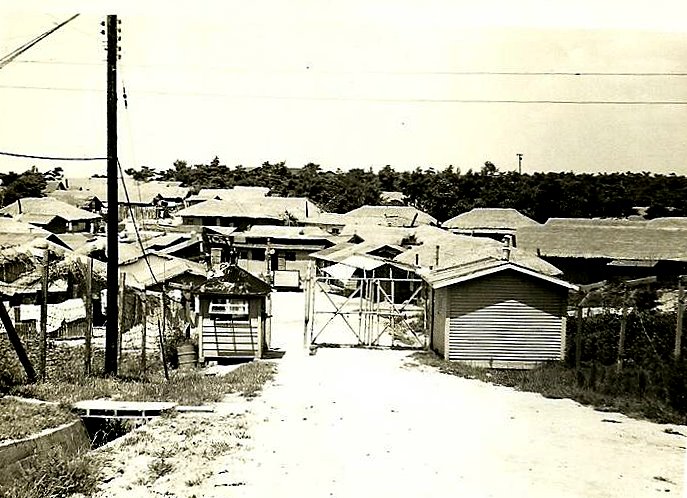 Camp Howard's back gate leading to village #1.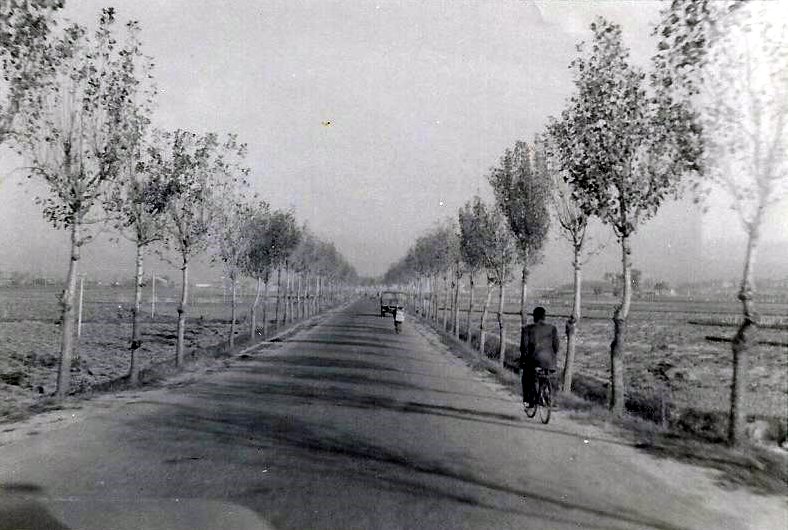 South Korean country road.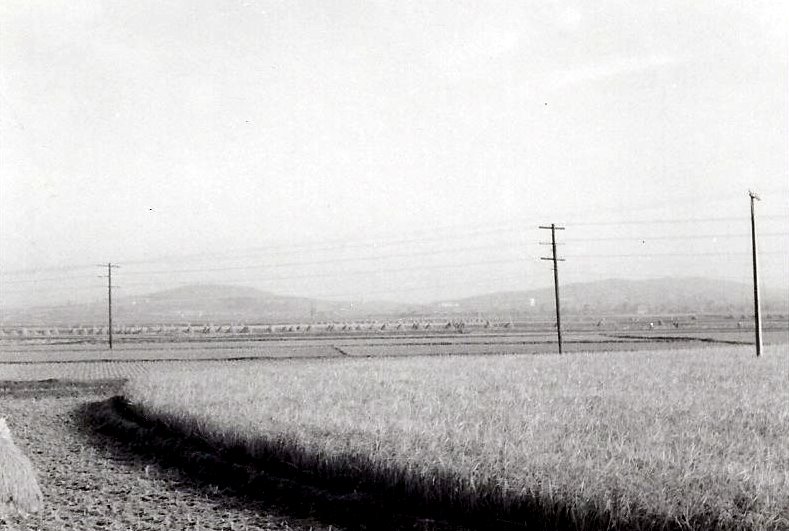 South Korean countryside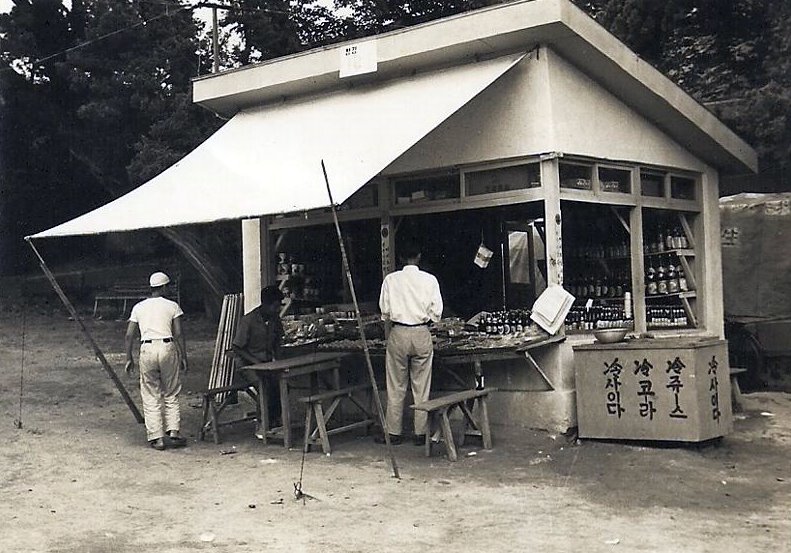 Road side sales?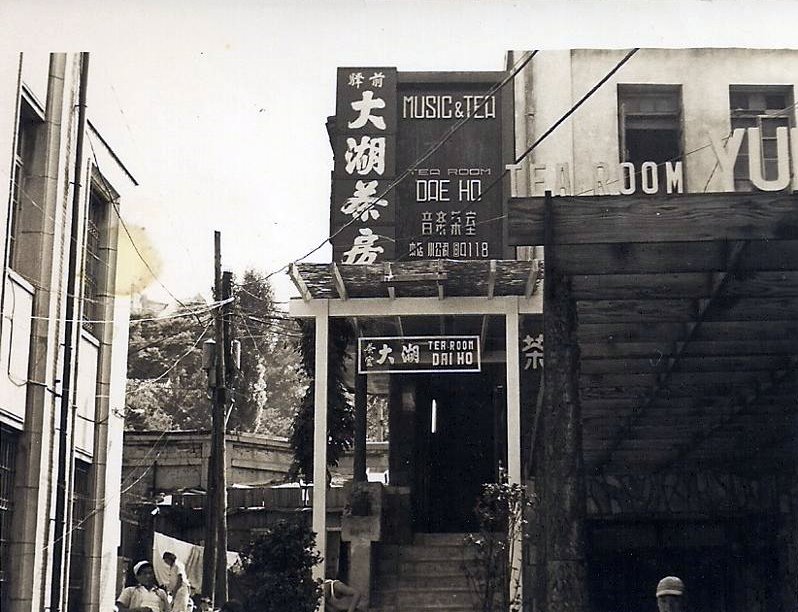 Tea house in Seoul, Korea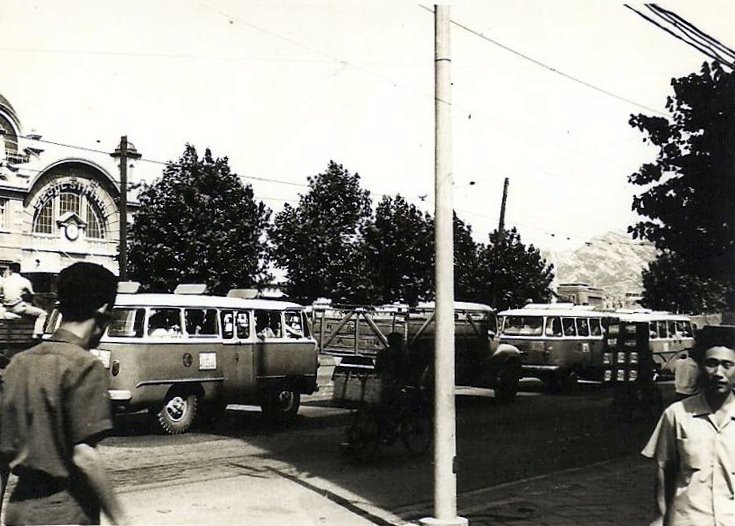 Seoul, Korea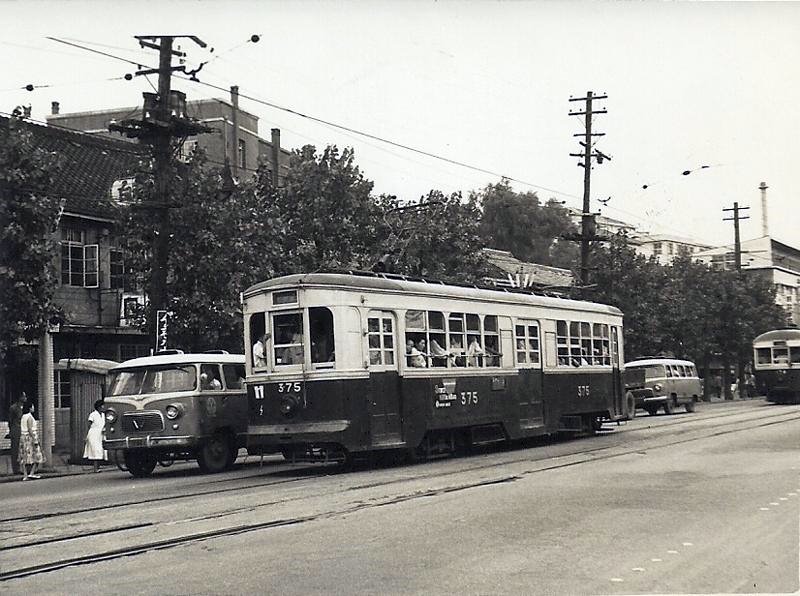 Street car in Seoul